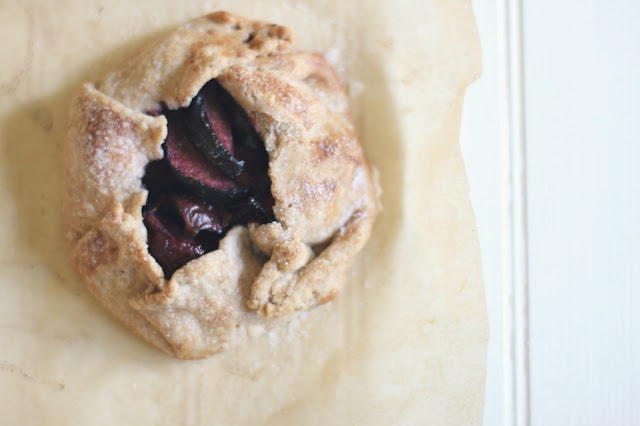 Part One: Kindred
 [Celia and Rosalind, like sisters]
 "I was too young that time to value her,
But now I know her. If she be a traitor,
Why, so am I. We still have slept together,
Rose at an instant, learned, played, eat together,
And wheresoe'er we went, like Juno's swans,
Still we went coupled and inseparable."
-William Shakespeare, As You Like It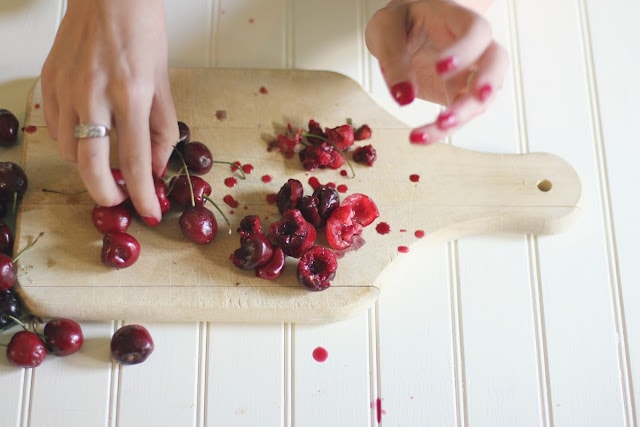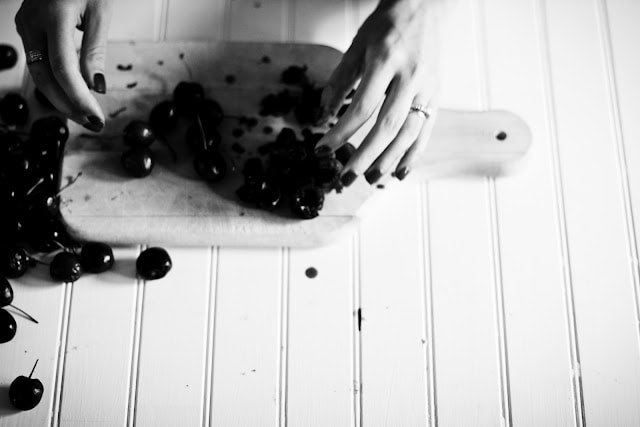 Part Two: Lamentations
 If I had listened more. If I had not left you out. If I had let you use the video camera, once. If I had trusted you more. If I hadn't spied on you, constantly. If I hadn't started a fist fight in Grandma's bedroom. If I hadn't always tried to make you laugh. If I hadn't been such a tattle tale. If I had known when to hug, and when to walk away. If I had let you figure things out on your own. If I hadn't tried to make you me. If I had just let go.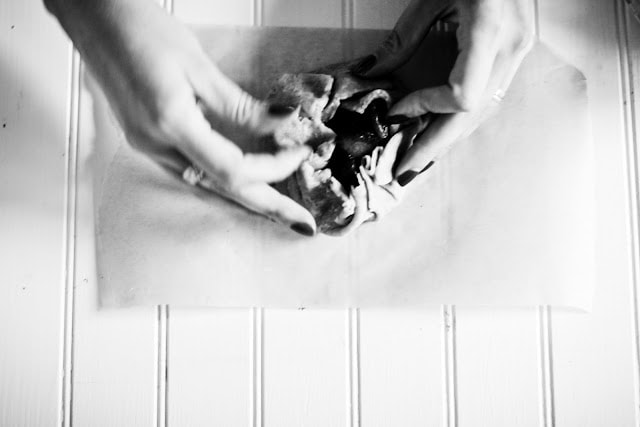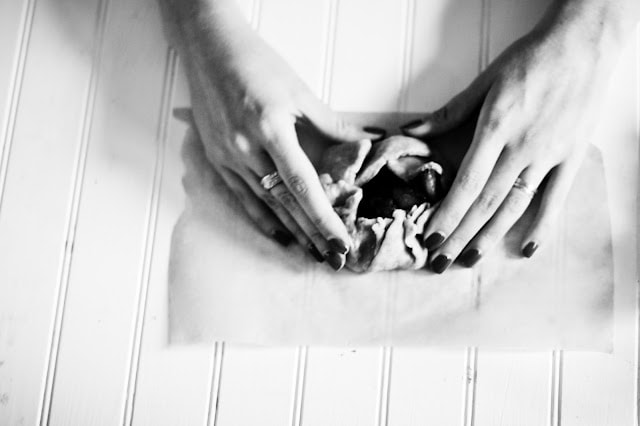 Part Three: Communion [or, walking to the Sea]
My sister is a moon: illuminated lighthouse.
A sparkle in the deep night.
My sister is a story: a well-formed theme.
A page turner.
My sister is a sea: tossing the deepest deep
into a hidden whisper
a whisper I have finally begun to hear.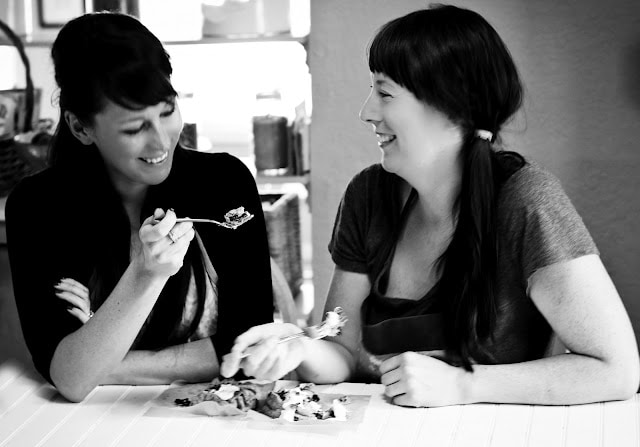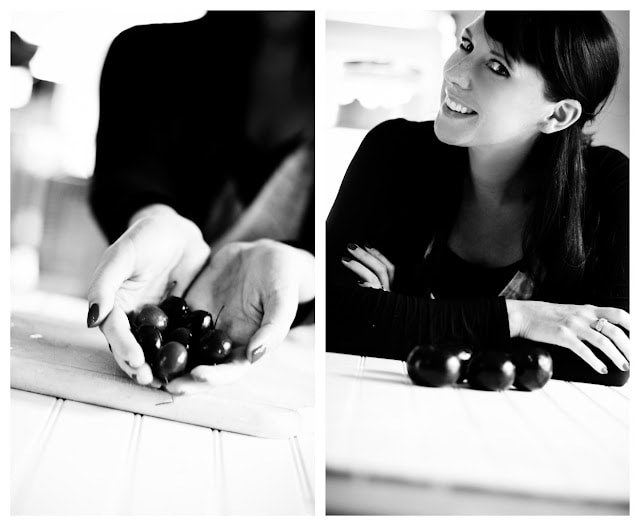 Rustic Summer Tarts
adapted from America's Test Kitchen
I didn't change much. This is one of my most favorite summer desserts! The tart dough is made with a technique called frisage, and it guarantees a wonderful, flaky crust. If you've never used it before, I've included a link to a video tutorial to help you. I made this particular tart with plums and cherries, and a whole wheat flour/all-purpose flour mixture, but I have to admit I prefer it with just all purpose flour. It's good both ways, however. And check your fruit for tartness/sweetness, and add sugar accordingly.
dough
3/4 cup all purpose flour* [see note]
3/4 cup whole wheat flour
1/2 tsp salt
10 tbsp butter, cut into small pieces
3-6 tbsp ice water
filling
1 pound stone fruit [peaches, plums, apricots] pitted and sliced into 1/2 inch thick wedges
1 cup berries or cherries, pitted if needed
3-5 tablespoons sugar, plus more for sprinkling
crust
Process the flour, salt, and butter in a food processor until the mixture resembles coarse bread crumbs, and the butter is the size of small peas. Add the water through the feed tube 1 tablespoon at a time, until dough holds together when pinched [about 10 pulses].
to fraisage the dough:
Turn out the dough onto a lightly floured work surface and gather into a rectangular shaped pile. Use the heel of your hand to smear the dough against the work surface. Continue to smear until all the dough has been worked. Gather into a pile again, and repeat. Flatten dough into a 6 inch disk, wrap in plastic, and refrigerate for about an hour.
Roll the dough into a 12 inch circle [or 6 small circles, about 6 inches wide] on a  piece of parchment paper, and refrigerate  for 20 minutes.
Adjust your oven rack to the middle position and heat to 375.
fruit filling
Toss the fruit and sugar together. Mound the fruit in the center of your rolled dough, leaving a 2 inch border [or 1 inch border for tartlets]. Fold the outermost dough over the fruit, pleating it as you go [about every 2-3 inches]. Brush the dough with water and sprinkle with an additional 1 tablespoon sugar.
Bake until tart is deep golden brown and the fruit is bubbling, about 1 hour [less for tartlets – about 35-45 minutes]. Rotate baking sheet halfway through baking.
Cool the tart on a wire rack for 10 minutes, then use the parchment to transfer tart to a wire rack. Cool about 25 minutes. Serve.