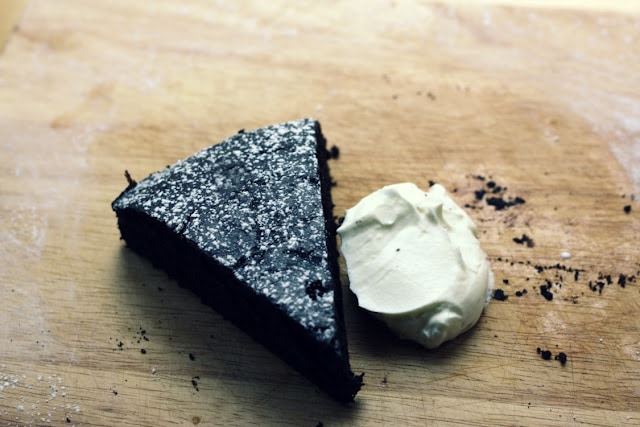 I don't think I've ever finished a bottle of red wine. I'm one of those fruity-white-wine-spritzer kind of girls, and to the horror of some I have been known to 'brighten up' my dark reds with a little 7up [should I be admitting this? Probably not]. So thankfully, this
wonderful genius
came up with red wine chocolate cake. Because now instead of stashing that half finished bottle on the counter for weeks, insistent that I really will make sauce or soup or something out of it in the near future, I can whip up this incredible cake. Because I'd much rather do that.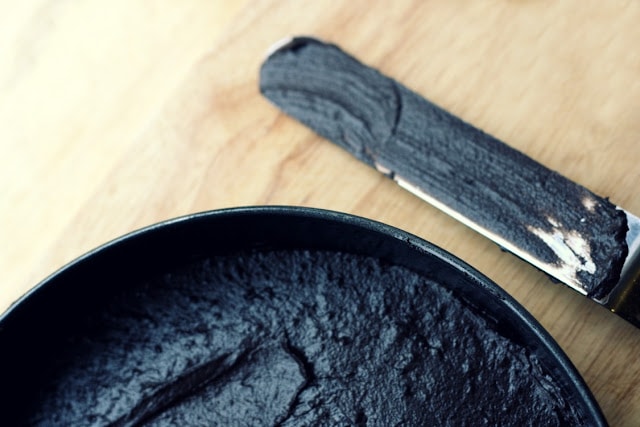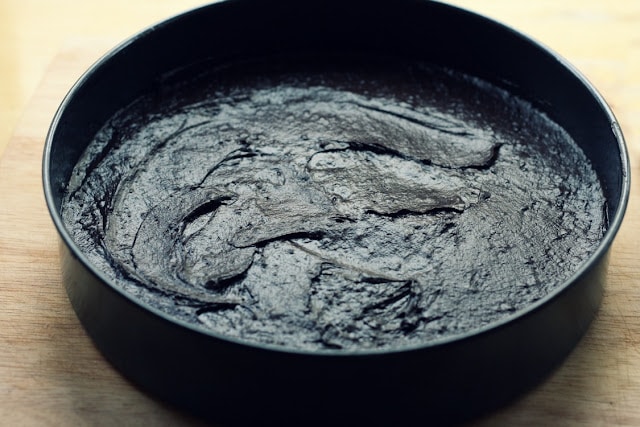 And yes, this cake is amazing. It is elegant: dark and deep, like a dreamy daze from one drink too many. The chocolate and cinnamon hits you at once, while the wine takes it's time, working itself through your mouth, slowly setting off your taste buds. Then the cream cheese topping finds you; the tangy cheese and vanilla beans compliment the chocolate and the wine perfectly, and it's all one lovely flavorful affair. You find yourself reeling for another bite, and you give in.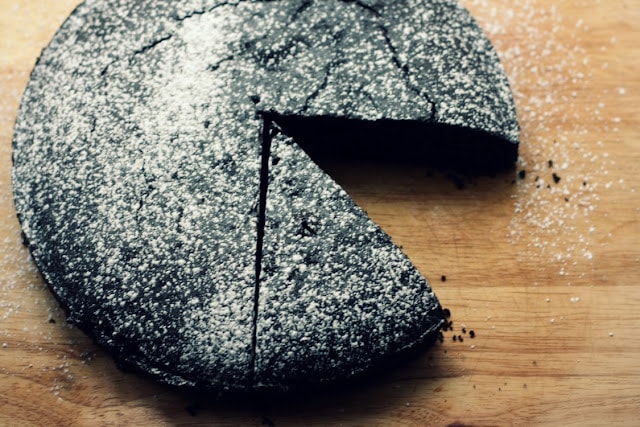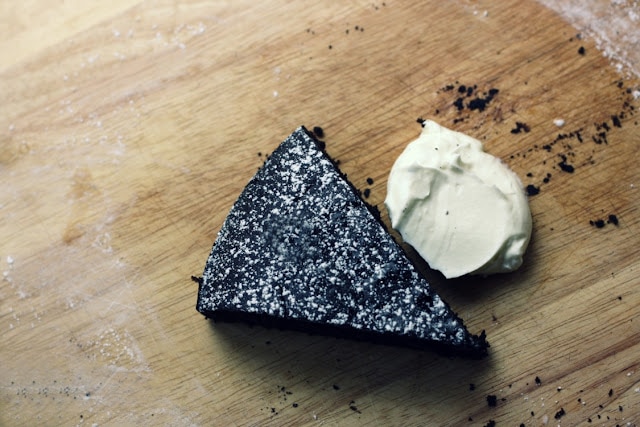 Red Wine Chocolate Cake
adapted from the Smitten Kitchen
If you don't have vanilla sugar for the topping, granulated white sugar can be substituted. I wasn't as crazy about this cake on day 2, and day 3 it was way too dry for me. I suggest you make it the morning of.
The recipe for the cake is found here, at The Smitten Kitchen. I didn't change a thing. The topping I tweaked a bit, so here's my changes:
topping
1/2 cup cream cheese
1/2 cup chilled heavy or whipping cream
2 tablespoons vanilla bean sugar
1/4 teaspoon vanilla extract
make the topping
Whip the cream cheese, cream, sugar and vanilla together until soft peaks form — don't over whip. Dollop generously on each slice of cake. It can also be covered and refrigerated for up to 4 hours.