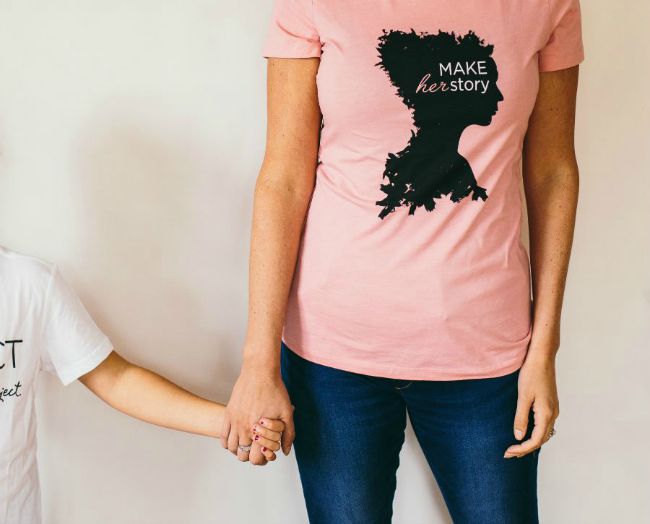 I know this is not food related, but I'd like to take a moment to shine a light on a serious topic: human trafficking.
A few months back, my friend Jonathan Sipola helped start My Sister, a benefit corporation dedicated to help end human trafficking (Not familiar with benefit corporations? You can read more about B Corps here). Did you know that there is an estimated 27 million adults and 13 million children around the globe who are victims of trafficking? Researchers estimate that more than 80% of trafficking victims are female, and over 50% of human trafficking victims are children. The FBI estimates that over 100,000 children and young women are trafficked in America TODAY. They range in age from nine to 19, with the average being age 11.*
These statistics make my stomach turn. And honestly, reading about it makes me feel incredibly hopeless. How can we change any of this? While this problem seems absolutely overwhelming, there are some small things we can do.
First, we can choose to not look away and ignore the problem. Educating ourselves will help make us aware of what is happening in our country, and even our own neighborhoods. Malls, bus stops, schools, libraries, and parks are often where victims are targeted. Second, we can volunteer. There are many opportunities out there to help victims (you can look into that here). Third, we can support people/non profits/benefit corporations who are working at making a difference. My Sister is dedicated to raising awareness, prevention, intervention, after-care, education, and ending the demand. When you buy one of their T-shirts, a percentage goes to making all of that possible (you can read more about that here). So if you were wanting to help somehow, this is an easy way to do so.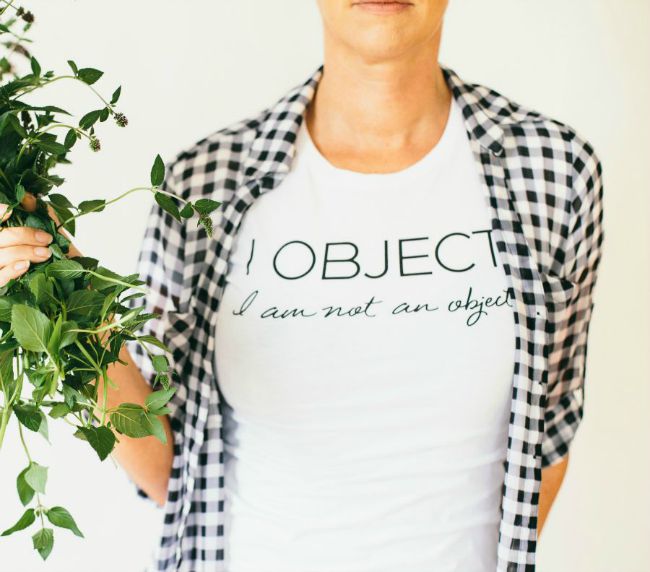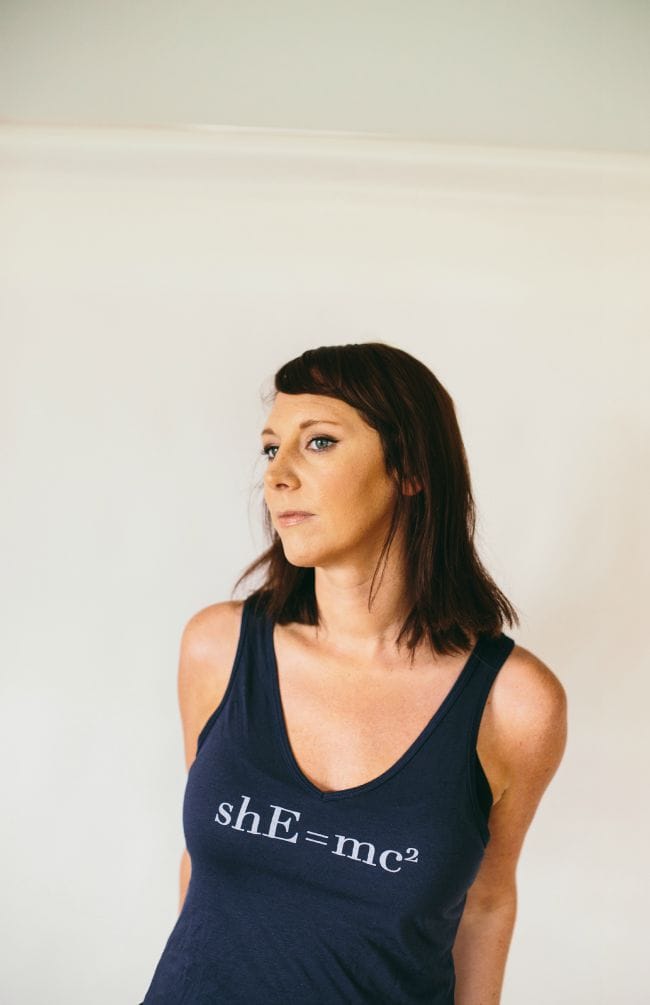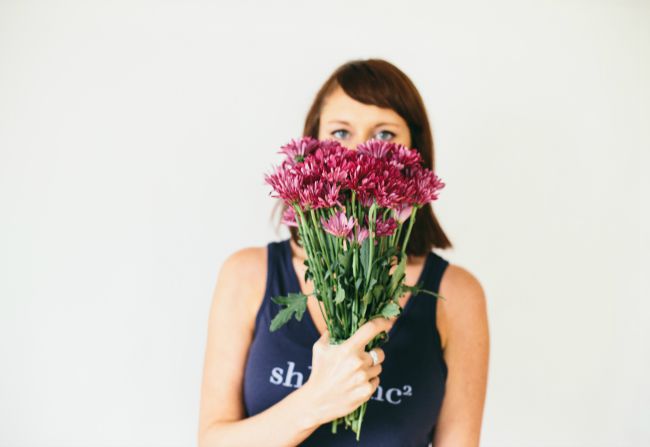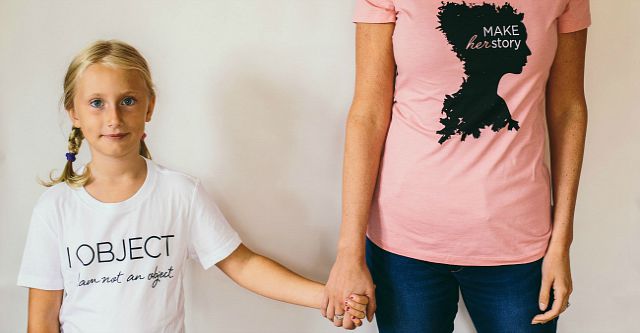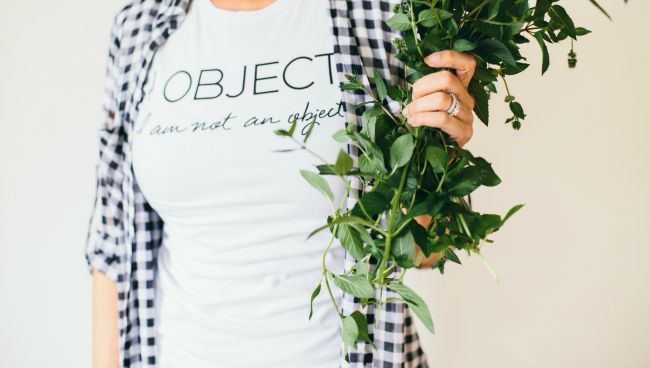 Over on Instagram I will be giving away one of these My Sister T-shirts (giveaway will start Friday AM). You can hop over to sarah_kieffer for more details. For more information on My Sister and the work they do, you can click here. And also here. Thank you for taking a moment to read and support this great organization.
*All statistics taken from the My Sister Learn page.