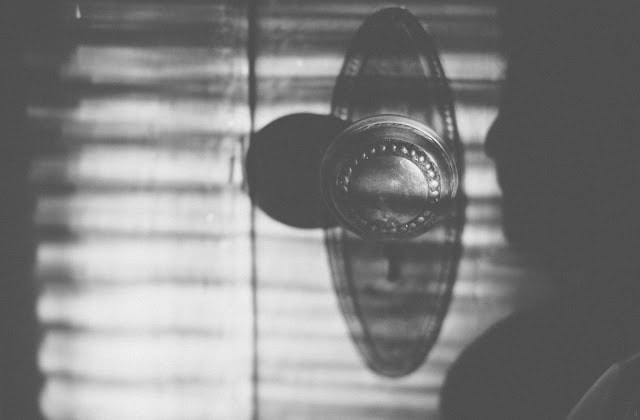 I stayed up too late; my eyes were burning as I rolled over to not enough sleep again. Suddenly, there in the dark, paragraphs came to me: brilliant, shiny words that had been rolling around inside me for months finally made their way out; they weaved into sentences so articulate and beautiful. I thanked them profusely, but pen and paper were too far away. I'll remember you in the morning, I told them between yawns. They replied firmly, warning me they wouldn't remain; their time was precious. Maybe someone else will heed us, they whispered. But I didn't hear them, I was already asleep.
Of course the morning came too quickly, little arms and legs found their way into my room and woke me with a start. The paragraphs were gone, their pride wounded at my neglect. They left one sentence behind for me, one sentence to haunt my mind each minute of the day. Last night Jack Kerouac came to me in a dream. Then I remembered him. There was Jack Kerouac, weaving in and out of all those lines. His words were burning and pouring out of an open book on the bedroom floor, spilling across the wood to my open hands. But what he came to say to me vanished as my eyes opened to face the day.
I spent the afternoon digging through old boxes of books, finally finding my copy of On The Road buried underneath yellowed pregnancy books and Nancy Drew mysteries. I rushed Mr. Kerouac upstairs, hoping he'd forget my lack of respect [I did fall asleep on him and bury him in my basement, after all]. Determined to make things right, he is now safely tucked on my nightstand, nestled between Lord Peter Wimsey and Bilbo Baggins. There is also a notebook ready, and a pen. Jack, I whisper softly to him, now I'm listening.
******************************************************
Here's a little writing inspiration, if you're feeling stuck, or like you just don't know where to start. Many of these links were pointed out to me by my dear friend Melody, who is a wonderful writer and constantly inspiring me.
Zadie Smith's 10 rules of writing
Sentences sentenced to hard labor – Wall Street Journal
Outlining in Reverse – New York Times
Jack Keroauc's list of 30 beliefs and techniques for modern prose
Margaret Atwood's writing tips
Ira Glass beginner's quote
Tips on writing – John Steinbeck
The ultimate guide to writing better than you normally do
Best Food Articles of 2012 – Huffington Post