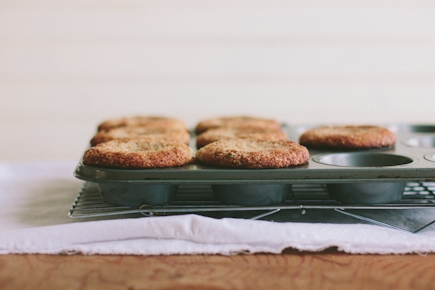 I think I might be breaking some blog rules. These muffins are very similar to the ones I just posted, and I'm posting about muffins twice this week. Also, I have nothing witty to say about them, except that I find these muffins amazingly wonderful – no dairy, white flour, or sugar, but yet still incredibly tasty. It's the treat I want to start this New Year with. So, Happy New Year dear friends and readers! Let's shake things up a bit.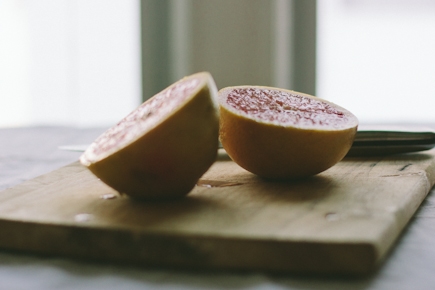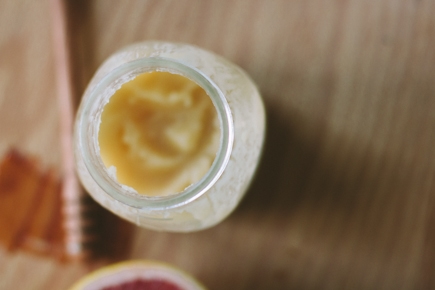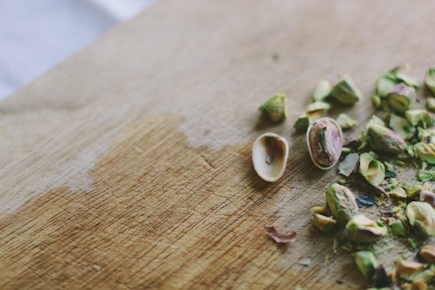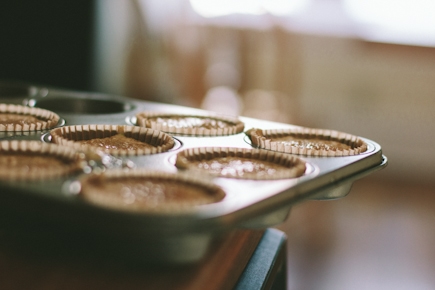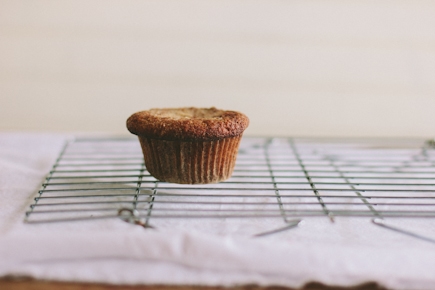 Gluten-free Grapefruit + Pistachio Muffins
These muffins are adapted from a recipe on the Roost blog. I only made a few changes: I used olive oil instead of ghee, and I added 1/4 cup fresh squeezed grapefruit juice and 1 teaspoon vanilla to the wet ingredients, and then added 1 teaspoon grapefruit zest and 1/4 cup chopped pistachio nuts to the dry ingredients. I also sprinkled them with a little sugar in the raw before baking.