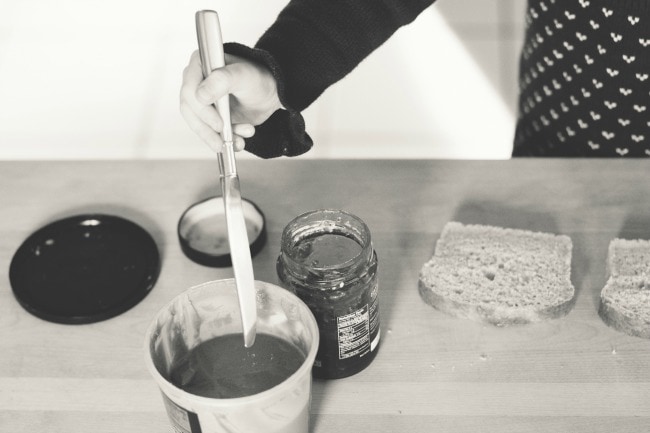 Five days a week I make a lunch for my daughter to take to school. Some days she helps, picking and choosing what kind of sandwich, treats, and fruits and vegetables are tucked inside her lunch bag. I trim the crusts from her sandwich, and sneak a little note inside, reminding [W] that we are thinking of her, missing her. Other times I am muttering and grumbling as I make it, remembering right before bed that it needs to get done. Those are the nights I rummage through cupboards as I realize I am out of bread again, and desperately trying to find anything to fill up her bag.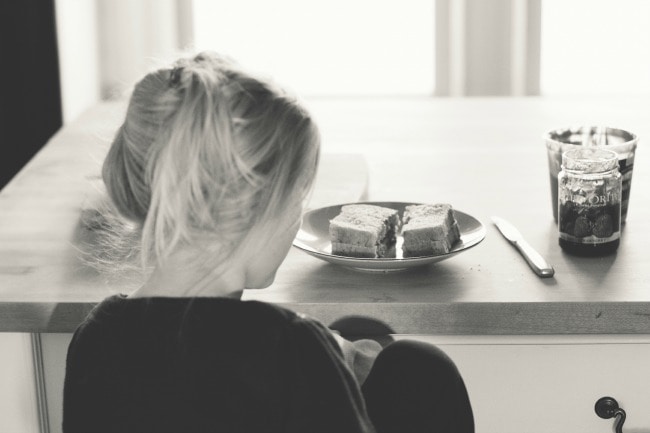 But the point is, my daughter has a lunch, every day. And while occasionally it's a hodgepodge affair, she always has healthy food to eat, and she never goes without. But sadly, there are many, many children who do not have this luxury. Did you know that 65% of all South African children live in poverty, and 20% of those children are orphans? The Lunchbox Fund is a non-profit organization dedicated to providing a daily meal for orphaned and vulnerable school children in township and rural areas of South Africa, a country where 65% of all children live in poverty. Receiving food encourages these children to stay in school and obtain their education. Today I have partnered with them and The Giving Table to help raise awareness for this important cause.
$10 can feed a child for a month, $100 for a year. The simple act of providing each child with protein-rich peanut butter sandwiches and a piece of fruit, or hearty soups, stews with vegetables or enriched porridge, makes a substantial difference as it nurtures and encourages each child's attendance and performance at school. Not only is it often their only guaranteed meal of a day, but children are more likely to attend and stay in school to obtain this basic sustenance.
Interested in helping? Donate. Every child deserves lunch.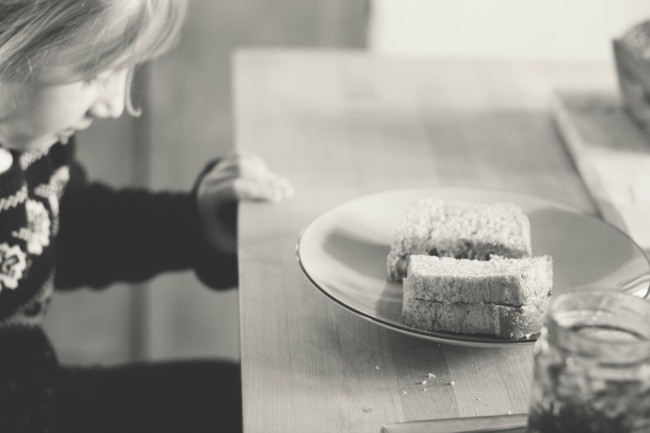 *All text in italics is from The Lunchbox Fund.