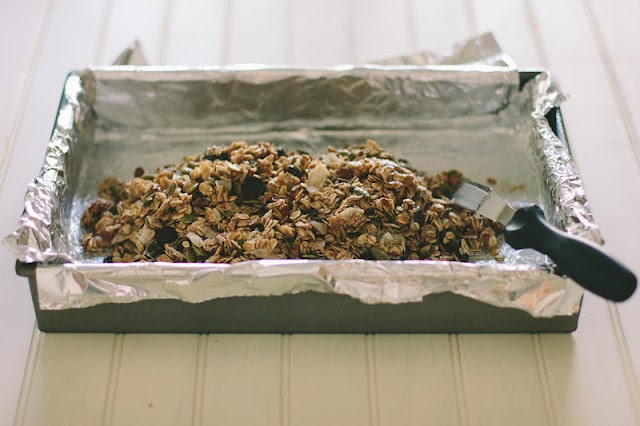 A few weeks ago I was sent a review copy of
America's Test Kitchen
's latest cookbook,
D.I.Y.
Cookbook
. I was terribly excited about this because I'm a huge fan of the Test Kitchen, and over the last few years I've slowly been making more 'staples' from scratch: bread, granola, sauces, vanilla extract, etc. This cookbook is right up my alley with over 100 such recipes for me to experiment with. There are chapters on stocking the pantry, canning, pickling, making cheese and yogurt, curing meats, brews and spirits, and snacks and sweets. It's a wonderful little book.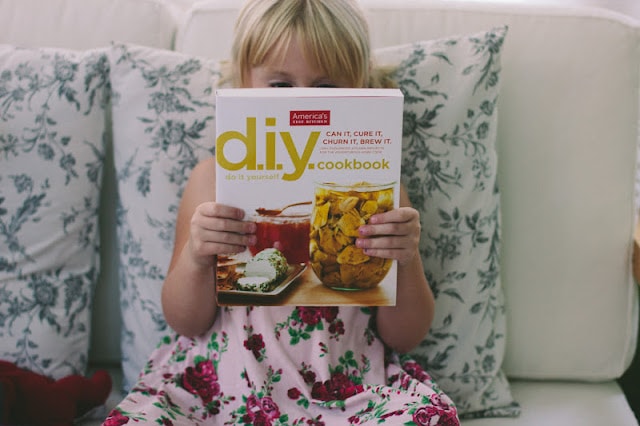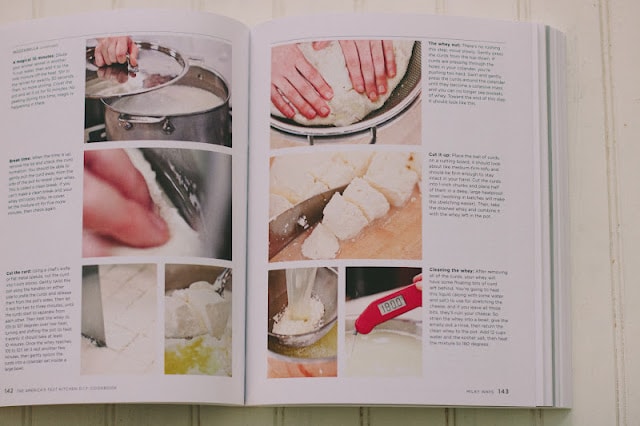 We started with some fun things, candied ginger, marshmallows, granola bars, and ketchup. They were all A+. I've never cared for marshmallows OR ketchup, and after making them at home I fell in love with them. Everything was so much better. Next up on our list is going to be peanut butter, goat cheese, maple cream, and root beer.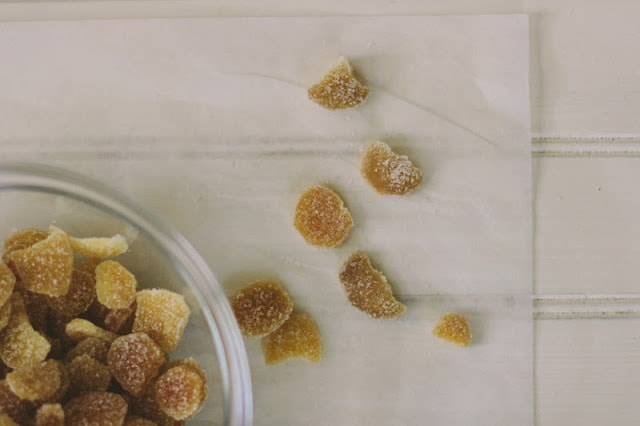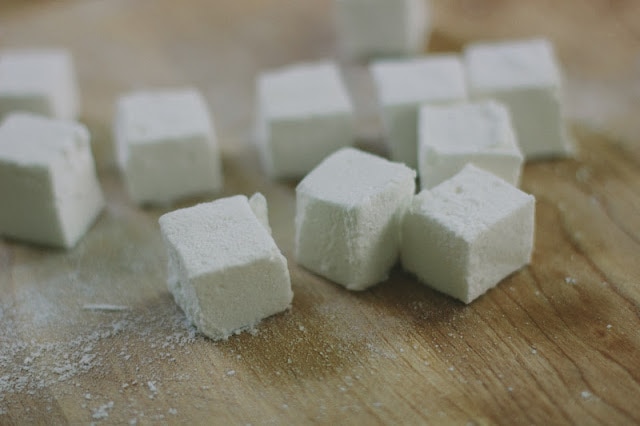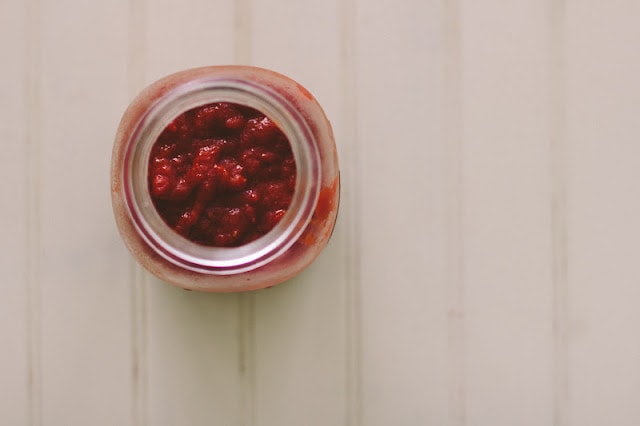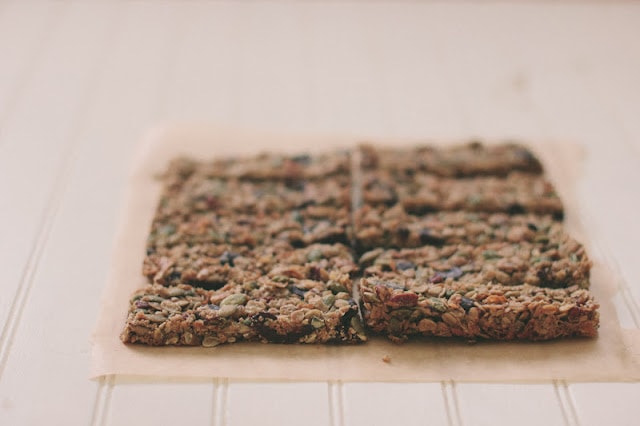 And, aren't you lucky! The Test Kitchen is giving away one copy of D.I.Y Cookbook to my readers. All you have to do is leave a comment below and
I will pick the winner Sunday evening. Good luck!
The winner is Caley from
caley en casa
!