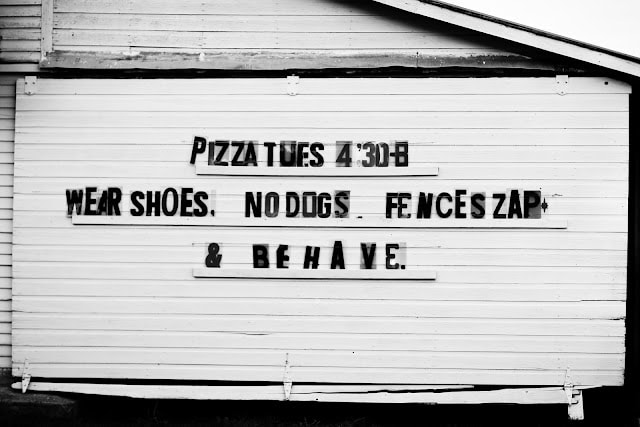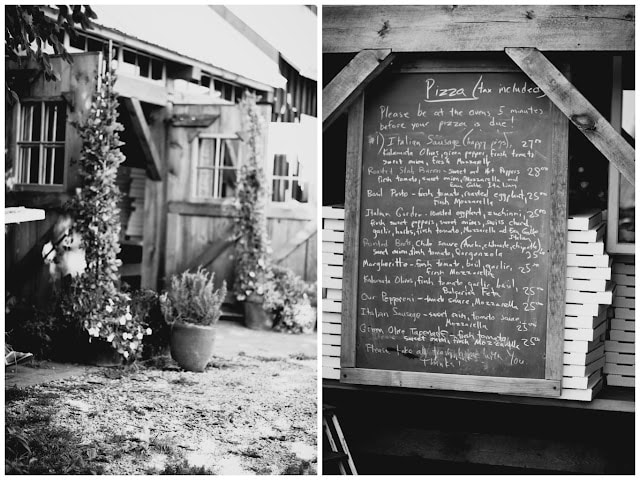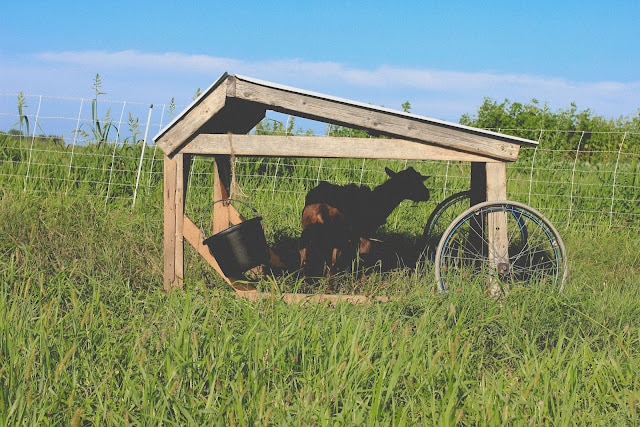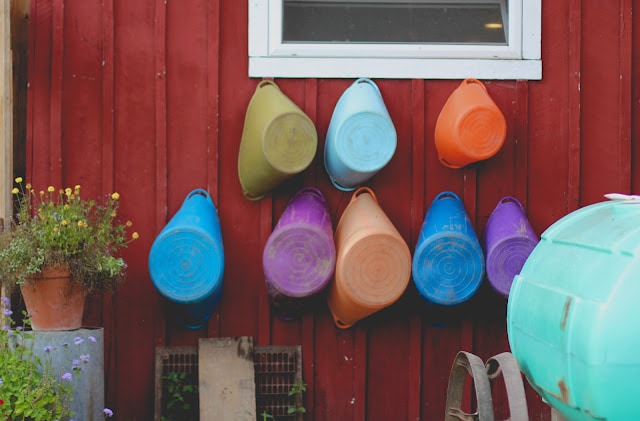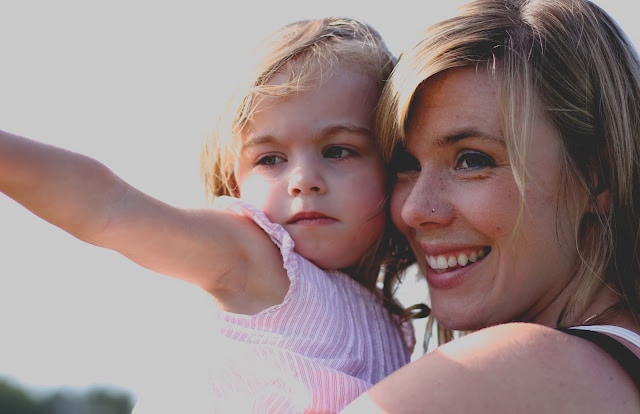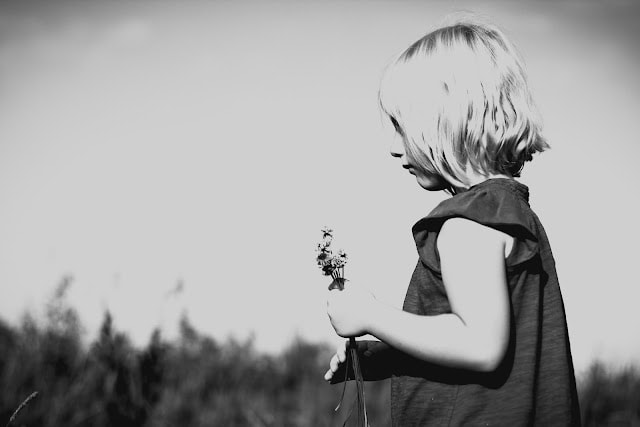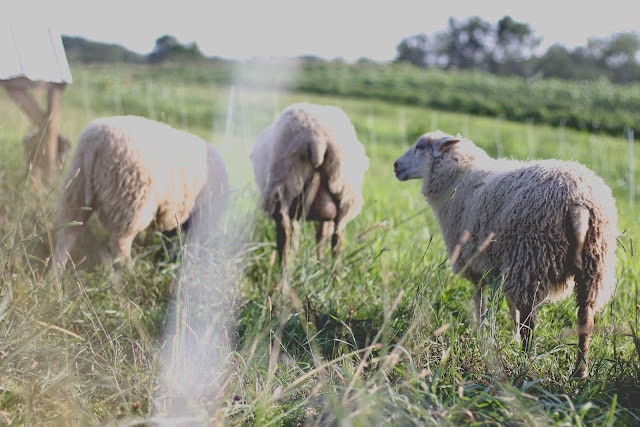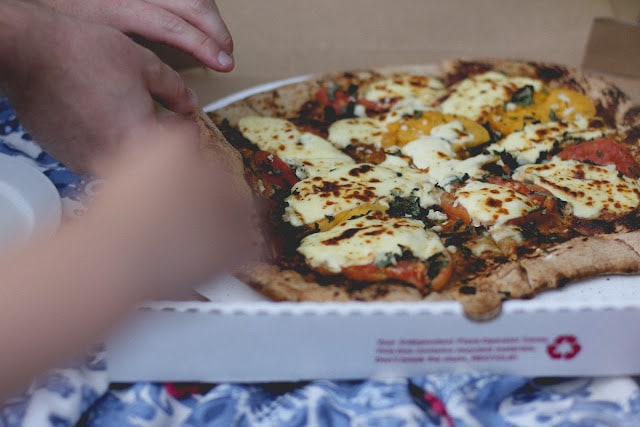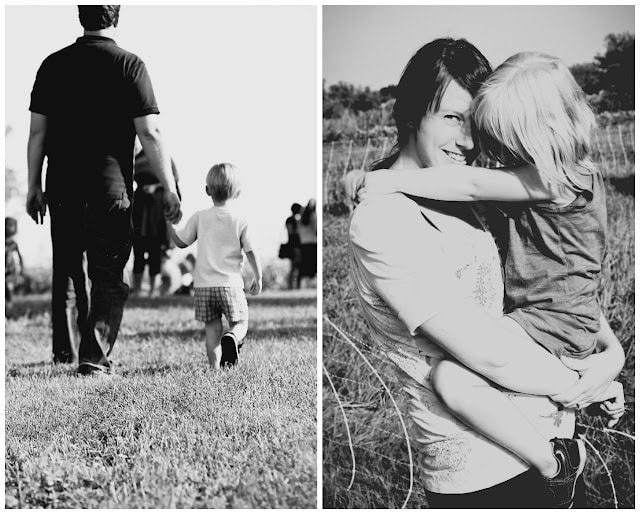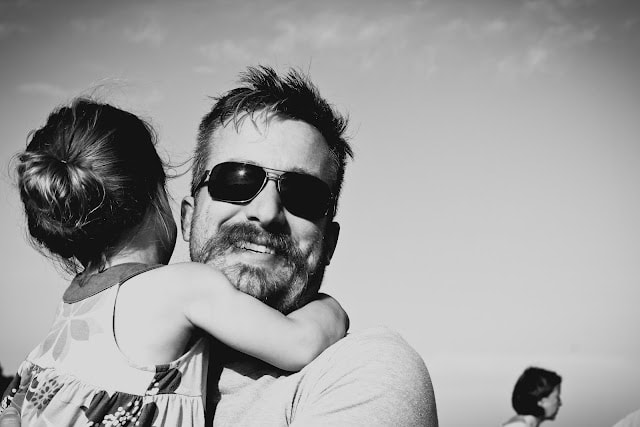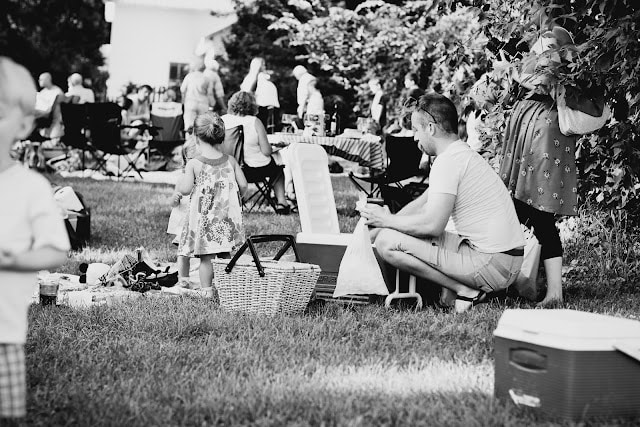 A few weeks ago we took a trip to the famous pizza farm. I had been hearing rumors about it for years, and finally with an invite from our friends Matt and Michelle we hit the road, driving almost 2 hours to Stockholm, WI. It was a perfect evening for an outing – crisp blue skies, a cool breeze on our hands and faces, and almost an hour of back roads and no traffic.
The place was packed when we arrived: there were blankets everywhere, and card tables and chairs for the well-prepared. We found a spot, and then spent an hour walking around the farm, waiting patiently for our pizza.
It was beautiful. We enjoyed the fresh air, the laughing crowd. Our pizza was gorgeous: a hearty whole wheat crust topped with cheese, tomatoes, and basil straight from the farm. The little ones were too excited to eat, and raced around our blankets as we eagerly devoured our meal, and sipped on Matt's homebrew. Our night was well worth the drive.
[The Pizza Farm is also known as
A to Z Produce and Bakery
, and is located in Stockholm, WI. It is open every Tuesday night from February to November, 4-8 pm. Even with the long drive, it is well worth going to at least once every summer.]