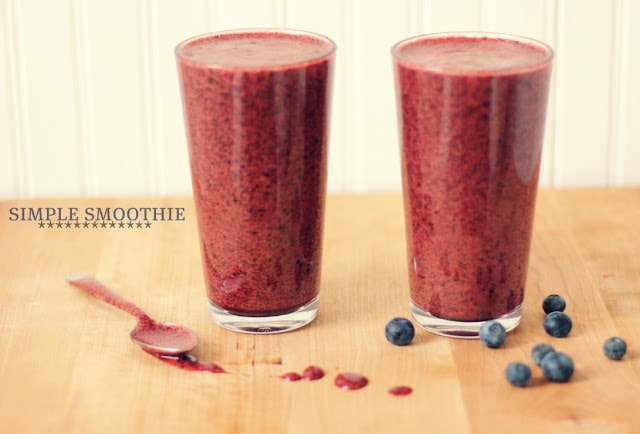 I spent the weekend tossing and turning, crazy sick with the flu. While it was absolutely miserable, it was the first time in months that I had time to really hear myself.
There are moments during sickness where one grasps delirium and clarity at the same time. Almost like in childbirth, the mind and all energy is turned inward, focusing on how the body is reacting and responding. In this space of time the soul cuts through any suffering, offering itself loud and clear. It's important to listen in these moments, to hear one's self.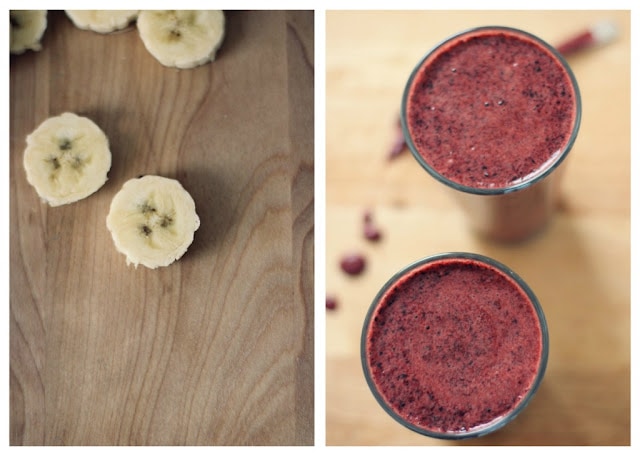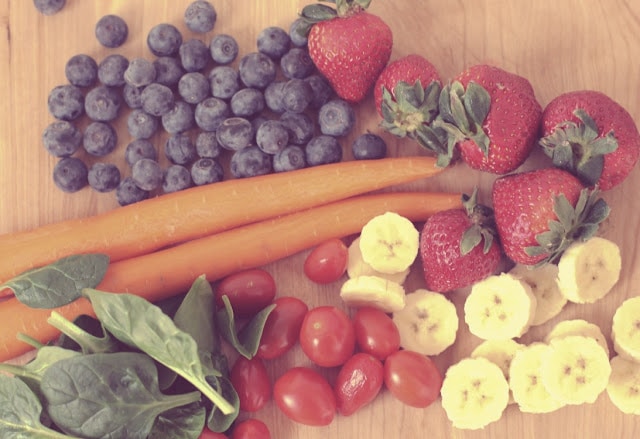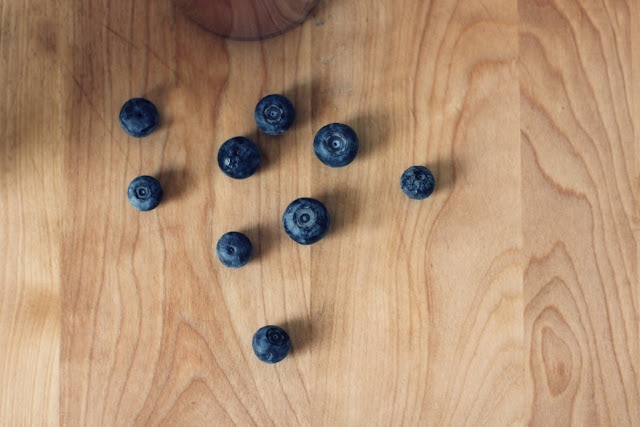 I asked myself hard questions. I thought about my time, and how I ignore it's unyielding ticking. I wondered at my hands and feet – how they've been idle, and unconcerned with building and forging. I was bewildered at my daily evolution – living a world through a digital and removed mind instead of feeling and being with all parts: hair and face and limbs and toes. My heart spoke: it moved me, and demanded of me. And there, in that juncture of illness and lucidity, I made an action toward breaking bread and planting seeds, toward scrubbing floors on hands and knees, toward face-to-face and arm-in-arm. A movement towards good health, and conscious, and being. Drink with me, if you will.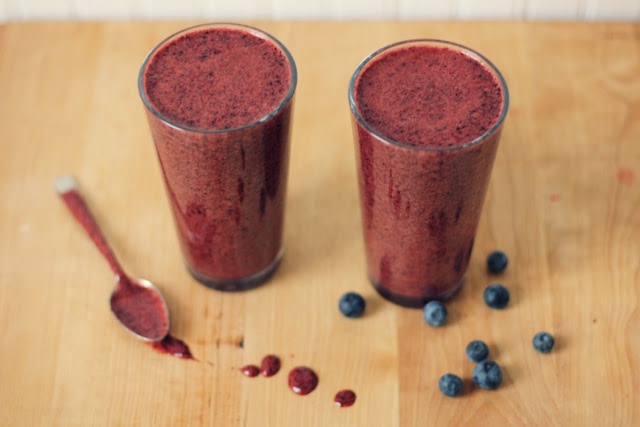 A Simple Breakfast Smoothie
This drink is inspired by my mom – she makes a variation of this every day. This smoothie is open to your interpretation. I use my food processor to  mix it together – I find it works better than my blender. If you have a juicer or a really good blender, you can use fresh apples and carrots instead of the juice, but I use pre-made juice. I use frozen berries – that way I don't have to use any ice to get a good consistency.This smoothie is sweet, the berries and juice masking the spinach and tomatoes. I chose to go non-dairy on this, but yogurt would be a nice addition.
1 banana
1/2 cup packed spinach
8-10 grape tomatoes, or 1 Roma tomato
12 ounces apple juice
4 ounces carrot juice
1 cup frozen blueberries
1 cup fresh or frozen strawberries
In a food processor or blender, process/blend banana and spinach together until finely broken down. Add tomato, and process until combined. Add apple juice and carrot juice, and blend together. Add berries, and process until desired consistency.