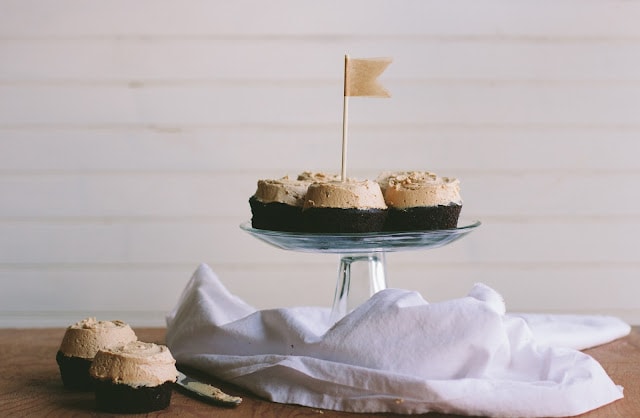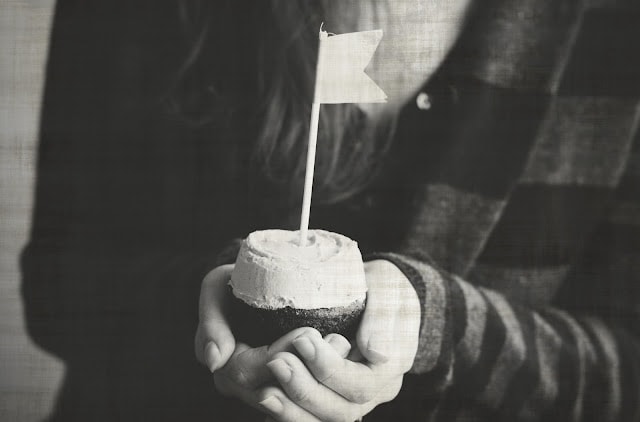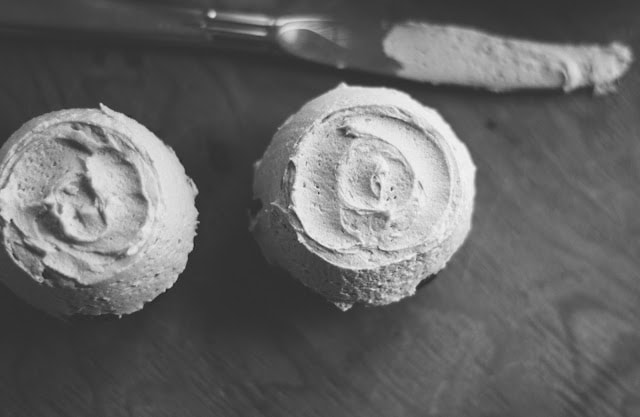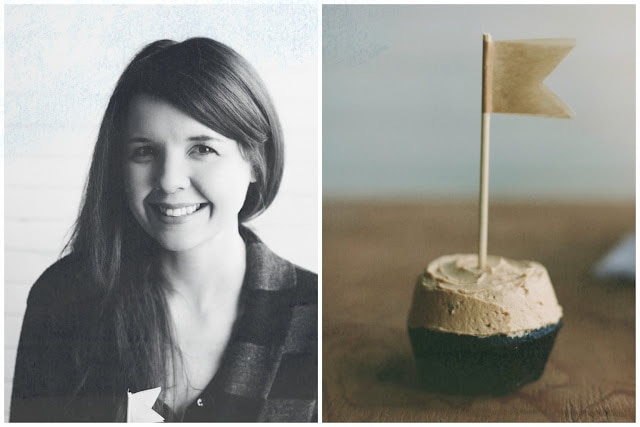 a happy birthday
this evening, I sat by an open window
and read till the light was gone and the book
was no more than a part of the darkness.
I could easily have switched on a lamp,
but I wanted to ride the day down into night,
to sit alone, and smooth the unreadable page
with the pale gray ghost of my hand.
-Ted Kooser
[This poem reminds me of my dear friend, Melody, (happy birthday!) who is frequently reading, and writing, and dreaming of stories.]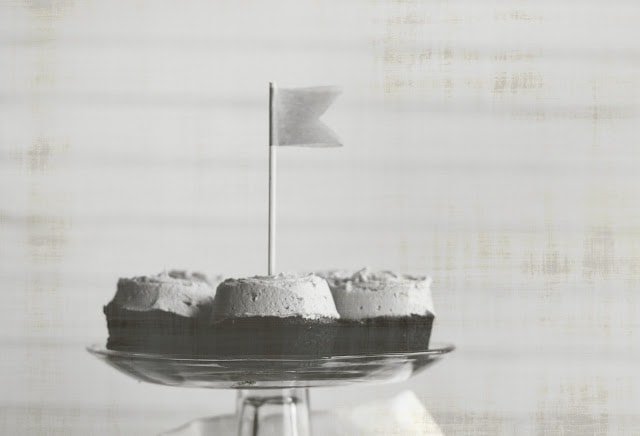 Gluten Free Chocolate Cupcakes with Vegan Peanut Butter Frosting
adapted from The Healthy Chef
I made these cupcakes for a dear friend, who has a very limited diet. She eats gluten free, and mostly vegan [although eggs and yogurt are okay in small amounts]. These cupcakes are tailored for her. I found
this recipe for cupcakes
on Pinterest, but deviated from the original quite a bit. My version has a bit of yogurt, coffee, and sugar in it. Oh, and a nice big handful of chopped chocolate. [It was her birthday, after all].
This recipe made 9 cupcakes for me. The frosting will make much more than needed, so you can halve it or just make a lot more cupcakes. These cakes are a bit crumbly, so chill them before frosting [overnight is just fine].
And just a note, I *loved* these cupcakes with the frosting, but just liked them without. My kids and husband gobbled them up just fine, however, both ways.
Gluten Free Chocolate Cupcakes
1 ½ cups almond meal
¼ cup unsweetened good quality cocoa powder
1 teaspoon gluten free baking powder
1/2 teaspoon salt
2 eggs
1 teaspoon vanilla extract
1/4 cup canola or olive oil
1/4 cup yogurt or sour cream
1/4 cup strong coffee, cooled
1/4 cup brown sugar
3/4 cup bittersweet chocolate, chopped
Preheat the oven to 350. Grease or line a muffin pan.
Whisk together the almond meal, cocoa powder, baking powder, and salt. Combine the eggs, vanilla, oil, yogurt, coffee, and sugar, and pour over the dry mixture. Mix well to form a smooth batter. Add the chopped chocolate and mix to combine.
Spoon the batter into into the prepared pan. Bake for 12-15 minutes, until a tooth pick comes out almost clean [just the tiniest crumb]. Let cool in the pan for 5 minutes, then remove and finish cooling on a wire rack.
Peanut Butter Frosting
adapted from Joy of Cooking
This recipe calls for soy milk, but rice or almond milk will work just as well. You can omit the Bourbon if desired.
1/2 cup smooth peanut butter
3 oz Tofutti 'cream cheese', room temperature
1 1/2 tbsp natural margarine spread [Earth's Best has margarine in stick form that works well], room temperature
1 tsp vanilla or 1/2 vanilla bean scraped
3 tbsp soy milk, and more if needed
1 tablespoon bourbon [optional]
2 2/3 cup powdered sugar, sifted
Beat peanut butter, Tofutti, margarine, vanilla, soy milk and bourbon until just blended. Add powdered sugar slowly and beat on medium high until smooth. If the frosting is too thick, add more soy milk until desired consistency is reached.