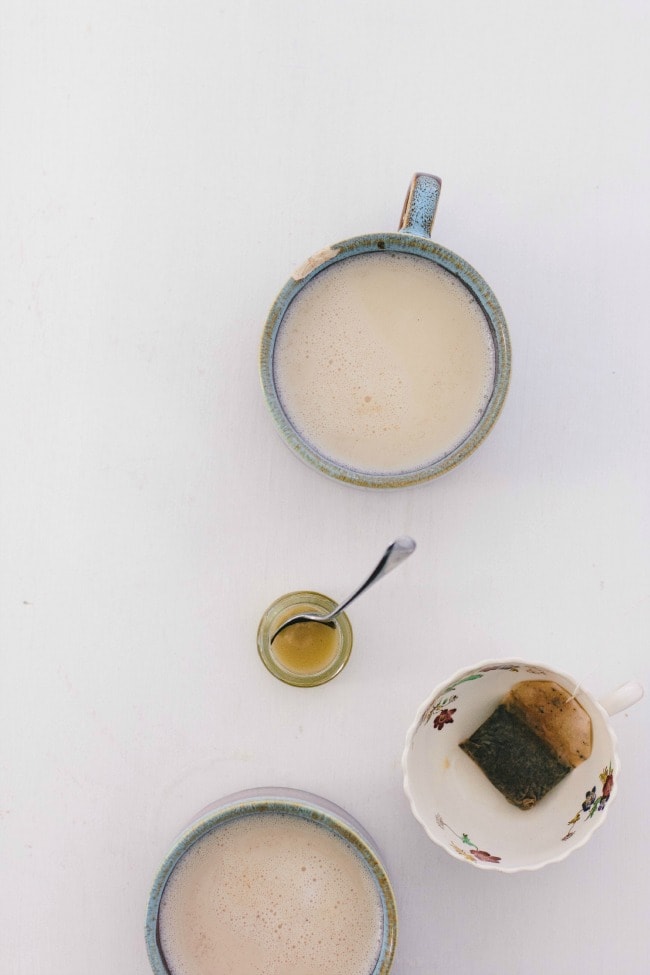 This week I took part in a 'mini-cleanse', which was much needed after weeks and weeks of baking and recipe testing. Recently the editors of Martha Stewart Living put out Clean Slate, a cookbook and guide focused on clean eating. The book describes clean eating this way: "Start with fresh produce, whole grains, and lean proteins; prepare them simply, and take the time to share and enjoy them." It also involves "focusing on every aspect of our meals – turning away from our screens and devices and avoiding other distractions, so we can savor the process of cooking and eating." I like this mindset, and while I do cook a majority of our meals from scratch, they tend to be focused on dairy and carbs, especially in these cold winter months.
The book has a great variety of recipes; everything you'd need to get through the day. It also has a 3-day plan for a 'mini-detox' and a 21-day action plan. I started with three days, although I must admit I cheated a bit. The book has a serious detox that involves the same meals for each day, but I knew without some variety I would quit early. So I made smoothies each morning for breakfast (blueberry-green tea from the book, and this strawberry-basil one), soup for lunch (a pot of this Buckwheat Noodle Miso Soup with Bok Choy was perfect all three days), and Ginger-Scallion Chicken in parchment was a favorite for dinner. Afternoon snacks were also a must! Chai lattes with almond milk were perfect alongside chocolate bark, and garlic-herb yogurt cheese was the best way to enjoy a little dairy. Overall I thought the recipes were great, and I also felt great eating so well.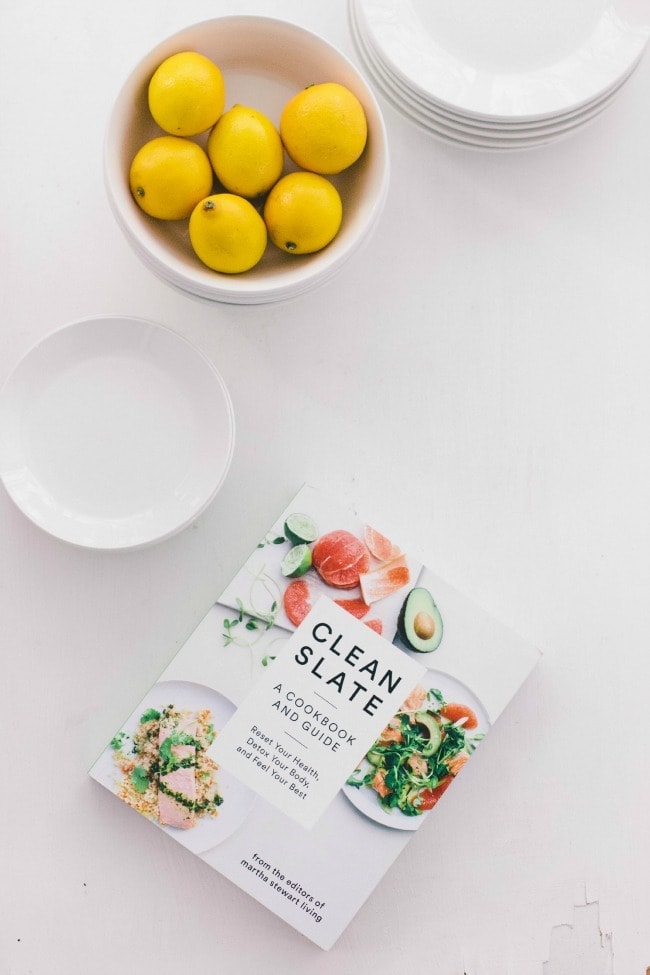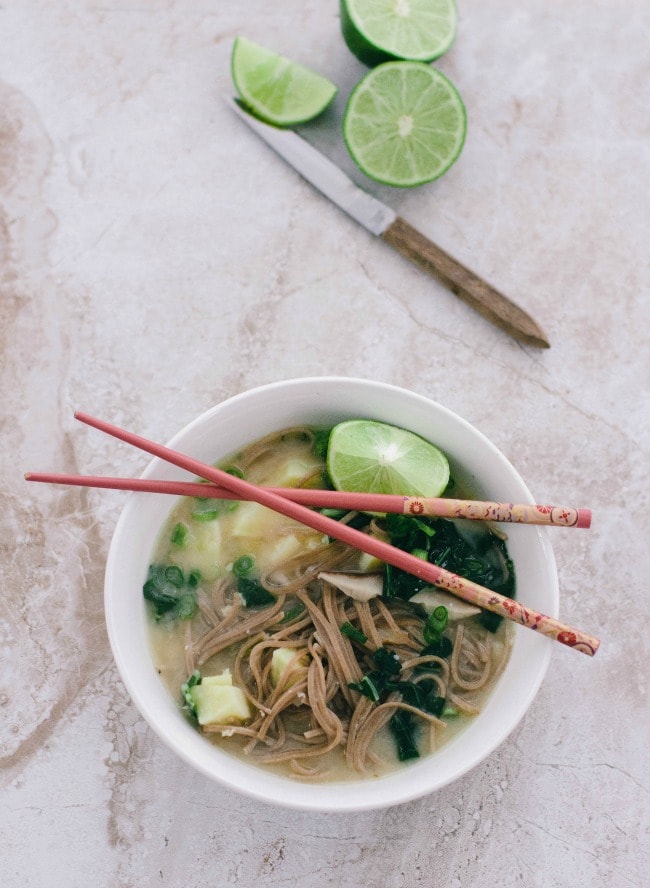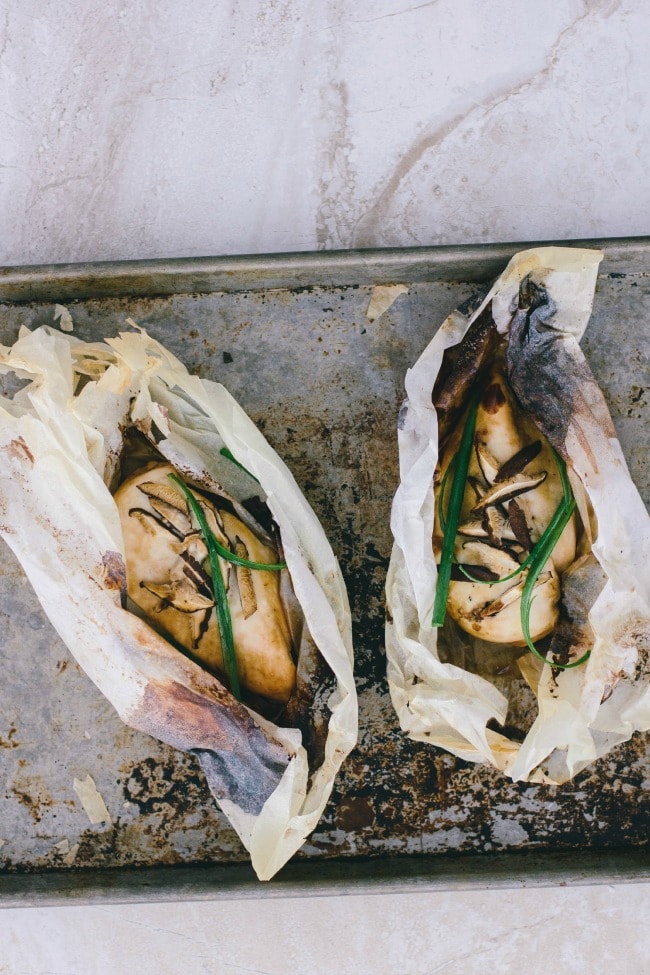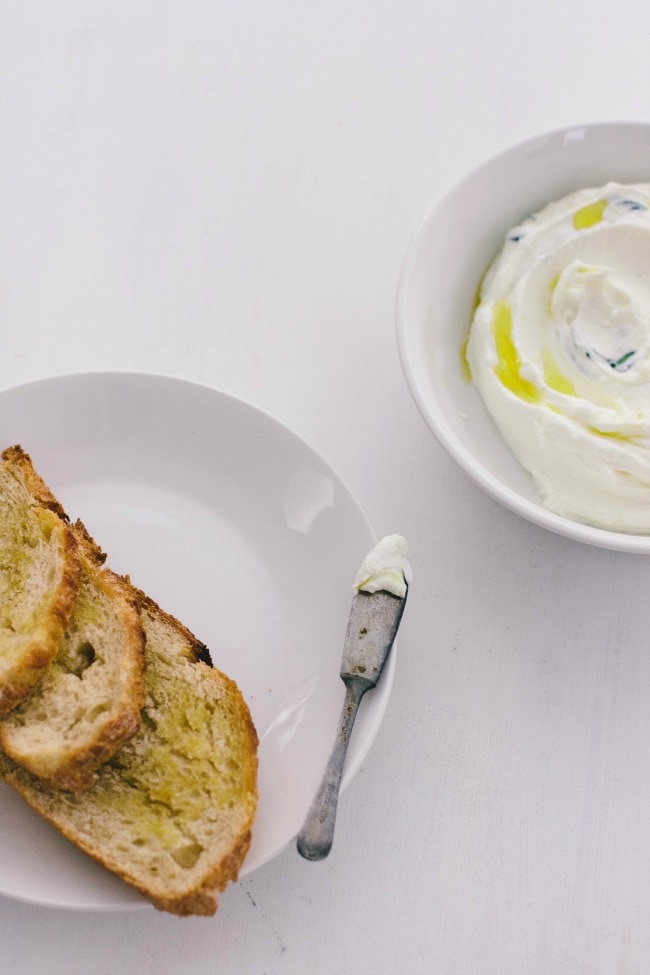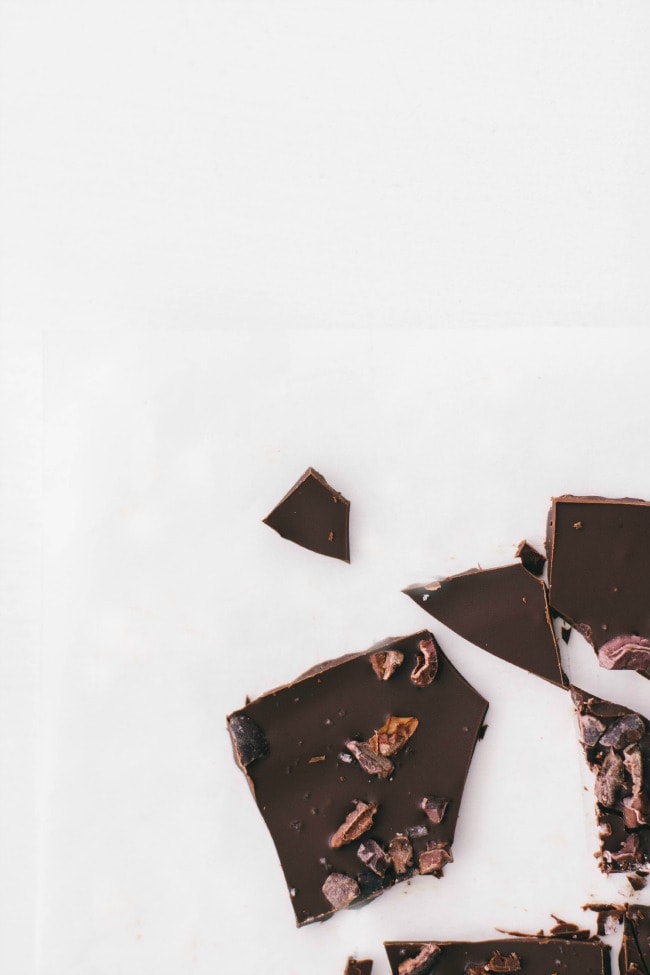 The kind folks at Martha Stewart Living are giving away a copy of Clean Slate, as well as a bottle of the Martha Stewart Essentials Women's Mutli-Vitamin and the Hair, Skin & Nails vitamins! To enter the giveaway: leave a comment with your name and email address below.
The Martha Stewart Everyday Entertaining Collection is available exclusively at Macy's.
Although I was provided with a copy of Clean Slate, all opinions are my own.