I remember the first time I heard about two people meeting up after finding each other on the internet. A girl from my highschool had met 'the one' in a chat room, and her and the stranger were going to go ahead and get married. It was 1999, and I was totally freaked out. There were so many ways the story could end, but it seemed obvious he was a pyscho path and she would probably wind up in a Misery -type situation. At least, that's what my sister and I concluded. But, years passed and they were still together, and unharmed. Soon, meeting people online started becoming a more common occurrence; friends started using online dating services, people were falling in love, and no one was getting murdered. I stopped assuming the worst.
Now, of course, it's 2013, and discovering friends (or lovers) online is normal; everybody's doing it. I would have been terribly surprised, way back then, to find out future Sarah had discovered all these lovely, beautiful people in over food blogger land. There are the kind readers who leave comments and cheer me on, who send me wishes of health when I am sick. There are the fellow bloggers I've met and sipped coffee with, who have eaten in my home, sent me encouraging emails and sweet little packages, and treasured books and notes. I've found some beauty in places where I was certain nothing good could grow.
So here's a little thank you. It's not much; I wish I could sent you all a little package filled with some of my favorite things. But one reader has a chance to find this in their mailbox one day soon: some items that make time in my home a little more lovely. There are my favorite baking staples: cacao nibs, vanilla beans, fleur de sel, and decorative chocolate sprinkles. Beeswax candles and natural parchment paper are always in good use. Good coffee to sip and chocolate to nibble on are a must, as well as a good book to read. Toaster tongs and tiny measuring spoons aren't a necessity, but they make daily tasks much more enjoyable.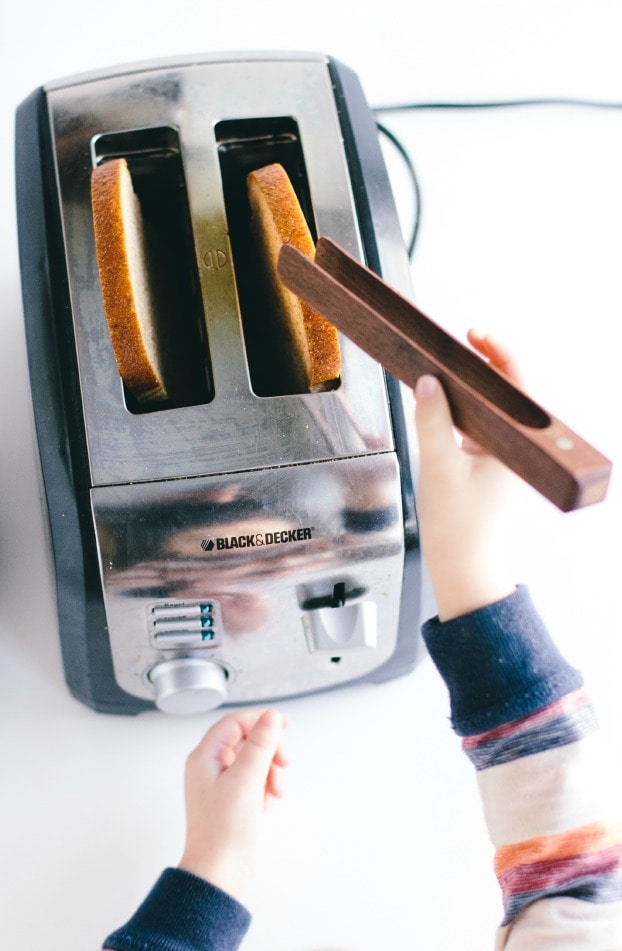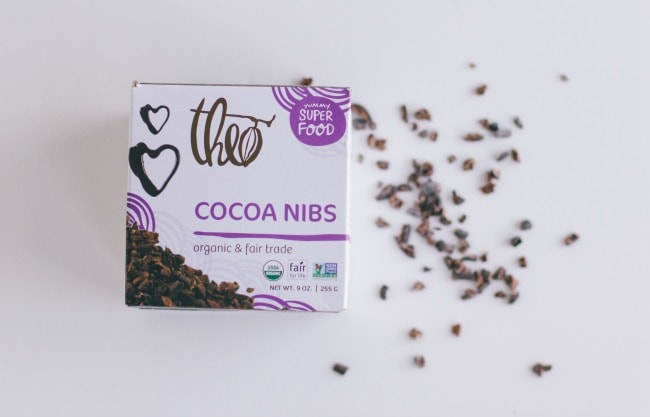 Most everything I purchased myself, but I was given two lovely items to include. The toaster tongs are made by Buckaloo View. I met Liesl (who helps her dad with the shop) years ago through our blogs, and was so happy when she sent me a pair (also, check out her blog and shop, they're lovely).
Theo provided the cocoa nibs, and I appreciate their fair trade and organic products, and their commitment to sustainability. You can read more about their mission and story here. Also, they sell lots of tasty chocolate.
The other items are just favorites from my local co-op; Dogwood Coffee is delicious, and Salty Dog Bars are my weakness. And the book is a fun read; some classic food writing.
To enter, all you need to do is leave a comment with your email! You can leave me your favorite Holiday album, but you don't have to. Good luck, and thanks so much. I'm thankful for you. (Giveaway is open to everyone!) Winner is Amanda from Cookies & Corgis!