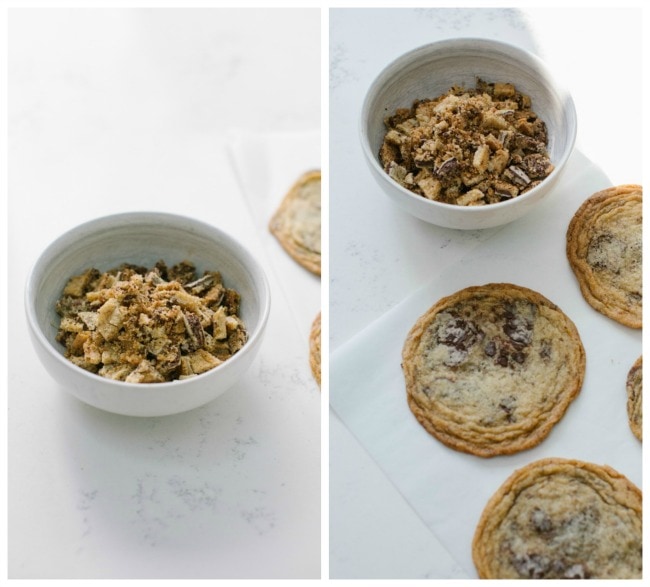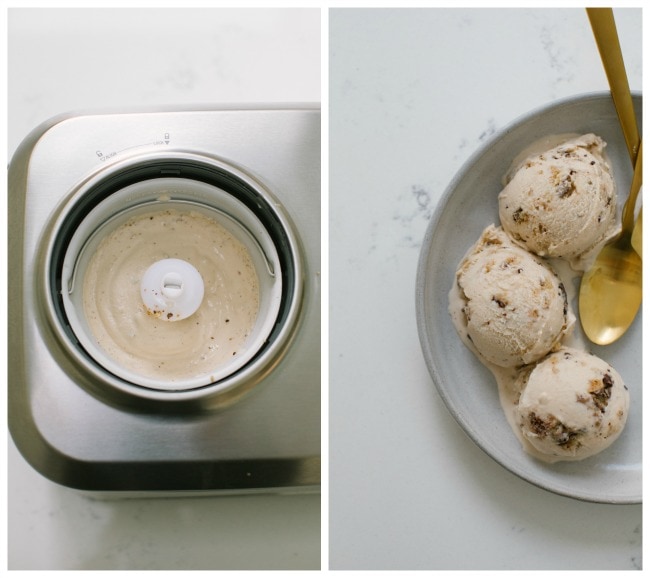 My face in thine eye, thine in mine appears,
And true plain hearts do in the faces rest;
Where can we find two better hemispheres,
Without sharp North, without declining West?
Whatever dies was not mixed equally;
If our two loves be one, or thou and I
Love so alike that none do slacken, none can die.
-John Donne, The Good-Morrow
This past week I found volumes A-F of the Norton Anthology of English Literature at my local thrift store, and I gleefully tucked them into my cart and took them home to read. I had a gigantic hardcover anthology that I carried around all through college, but since graduating the books have been updated tremendously (YAY), and I'm happy to find better translations, women authors, and helpful commentary. I'm a sucker for sixteenth century literature; I fell in love with Shakespeare in high school and enjoy reading the poetry from that time period (as you can see in the above poem). However, I'm starting at the Middle Ages and working my way through. It's always a good sign when you pick up a book before an iphone; I haven't enjoyed reading this much in quite awhile.
I also received a new cookbook recently – Hello, My Name is Ice Cream, by Dana Cree. This worked out perfectly, because Williams-Sonoma was very kind and sent me a Breville Ice Cream Compressor in August, and I have been making waaaaay too much ice cream with it. (Side note: I LOVE the ice cream compressor. It's dreamy and quiet and so fun to use.) I decided to make my chocolate chip cookies into ice cream, and the results were, as you can imagine, delicious.