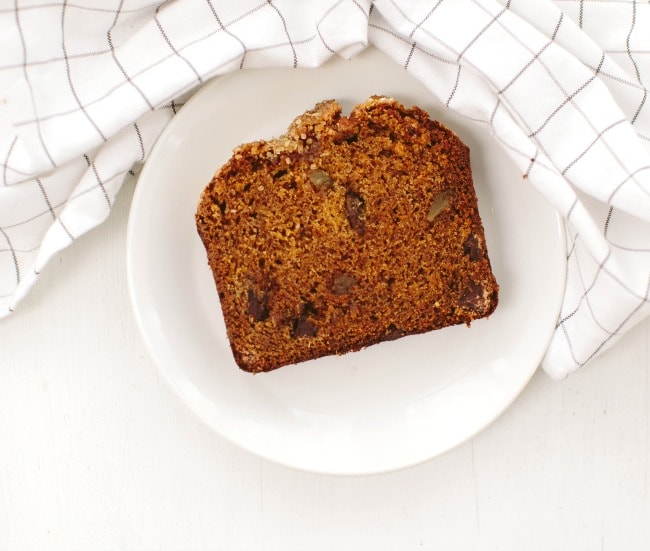 Happy Merry. I hope you and yours had a wonderful Holiday season, however it looked and was celebrated. We do Christmas here, and had a loud and lovely Christmas Eve with family, then ended up being rained in (which is very weird for Minnesota – freezing rain and howling winds, but no snow) Christmas Day. So we watched movies, ordered Chinese food (my father-in-law was nice enough to venture out), read books, and put together elaborate Lego sets.  Both days were perfect, and I felt completely content as I fell asleep.
The tree was thrown out the day after Christmas, sadly. We picked a bad one this year (I blame it on 2016) and it needed to be out of our house. I usually hang on to those green pine needles as long as I can, not willingly to let the jingle bells and the silent nights go. But it felt nice, actually, to pack everything up just a little early and start thinking about the New Year. I'm not really one for resolutions and crash dieting come January, but I do like to spend some time reflecting on what I hope for in the next year. I also like the feeling of a fresh start. After a whole month of too many cookies and too much peppermint bark, focusing on health and wholeness is a necessity.  I enjoyed adding Pulses to my diet this year (although I will admit December didn't see as much of them), and want to carry out my Pulse pledge in 2017 as well.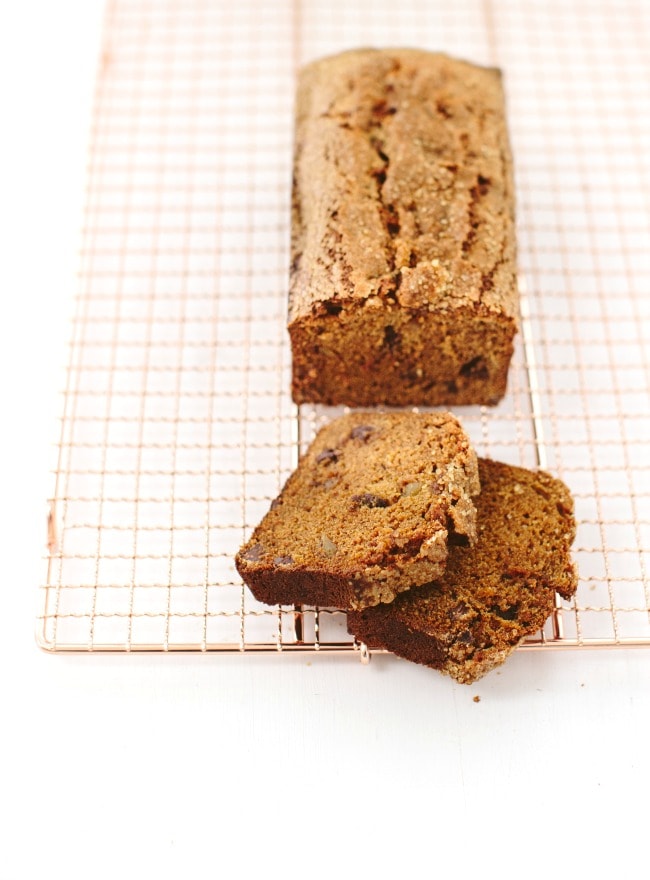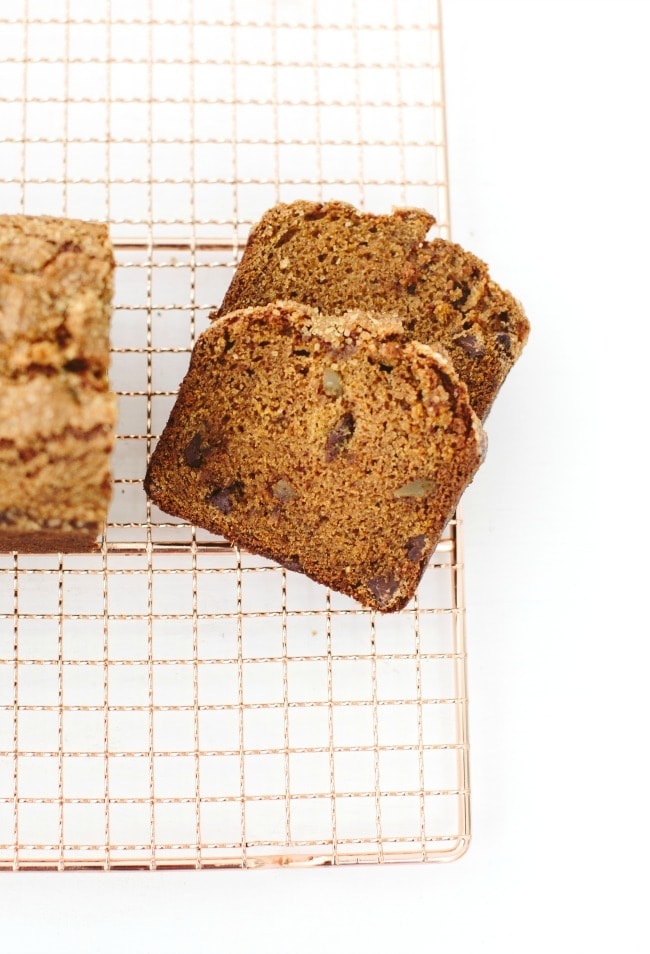 This bread is another baking recipe I've created as a Pulses Ambassador this year. The United Nations has declared 2016 the International Year of the Pulse, and I've taken the Pulse Pledge, committing to eat pulses once a week for the next year. Pulses are beans, chickpeas, lentils and dry peas; leguminous crops that are good for your health and good for the environment. I'll be posting recipes involving them periodically this year, incorporating pulses not only in my savory cooking, but baking recipes as well. I'd love for you to join me! If the Pulse Pledge sounds interesting to you, you can read more about it here. It's a 10 week commitment, and it doesn't require elaborate baking: a serving of hummus and a bowl of soup are good ways to take them in, too. Also check out my Vanilla Lavender Cupcakes.
This post was sponsored by USA Pulses & Pulse Canada. All opinions are my own.