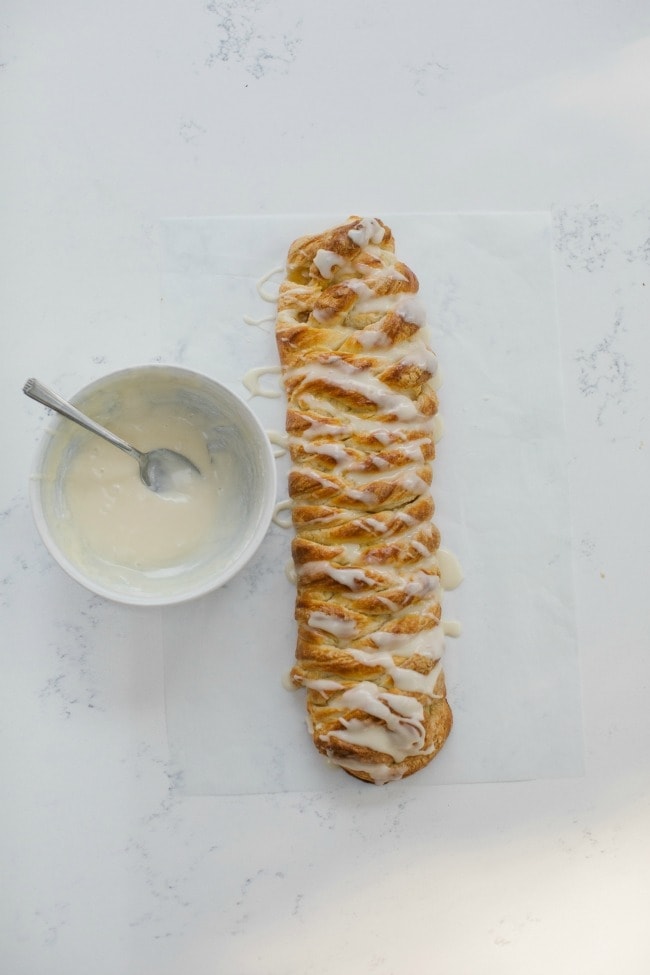 We entered September with a bang: school for everyone except me, birthday celebrations, anniversary dinner (we ate here, it was incredible), and then we splurged on U2 tickets and saw the Joshua Tree tour (and they did play the Joshua Tree from start to finish and it was amazing) (also the poems they scrolled on giant screens before the show are worth reading) and then saw Maria Bamford the very next night (along with Jackie Kashian who was also hilarious) and then family visiting and then meet-the-teacher night and then scrubbing my house from top to bottom because summer made it embarrassingly dirty. There is still so much packed into the rest of this month I am actually looking forward to October, along with some cool fall breezes and falling leaves, long walks and even longer books.
September started out rather chilly, but this past week we found ourselves in a major heat wave, so naturally I found myself in the kitchen making pies, puff pastry, and Danish dough. I have this odd desire to bake on extremely hot days, which doesn't make much sense to me, but then again, I have the same desire on icy cold days, so maybe it's just that I'm obsessed with baking. Whatever the reason, this Danish braid was made, and I've declared it my new favorite. The braid itself was inspired by Zoe Francois – she made this beautiful Raspberry braid with Bread in 5's no-knead dough, and the second I saw it, I knew I had to try one with my Easy Danish Dough. It worked wonderfully, and I have a feeling any guests I have for the next 6 months will be served some variation of this.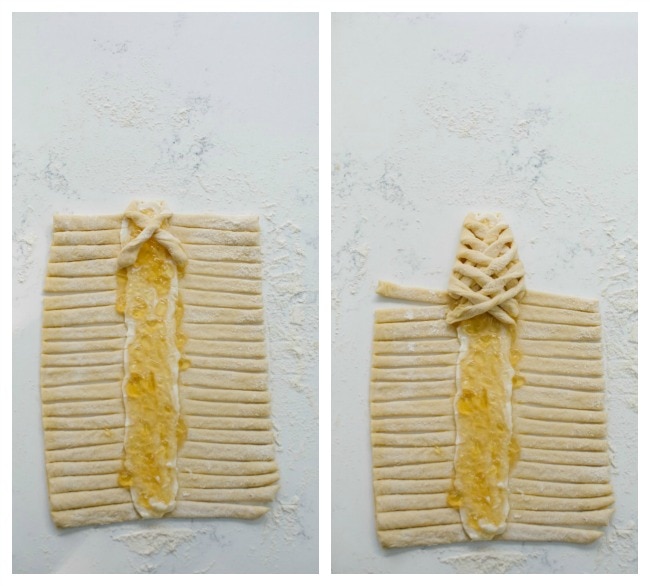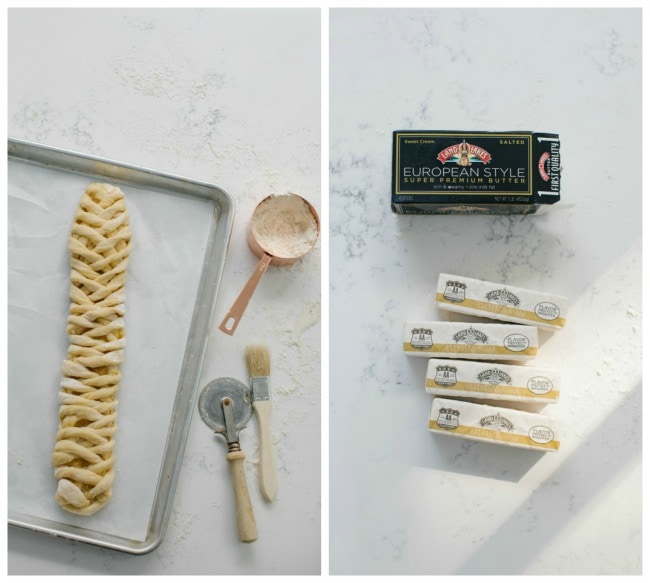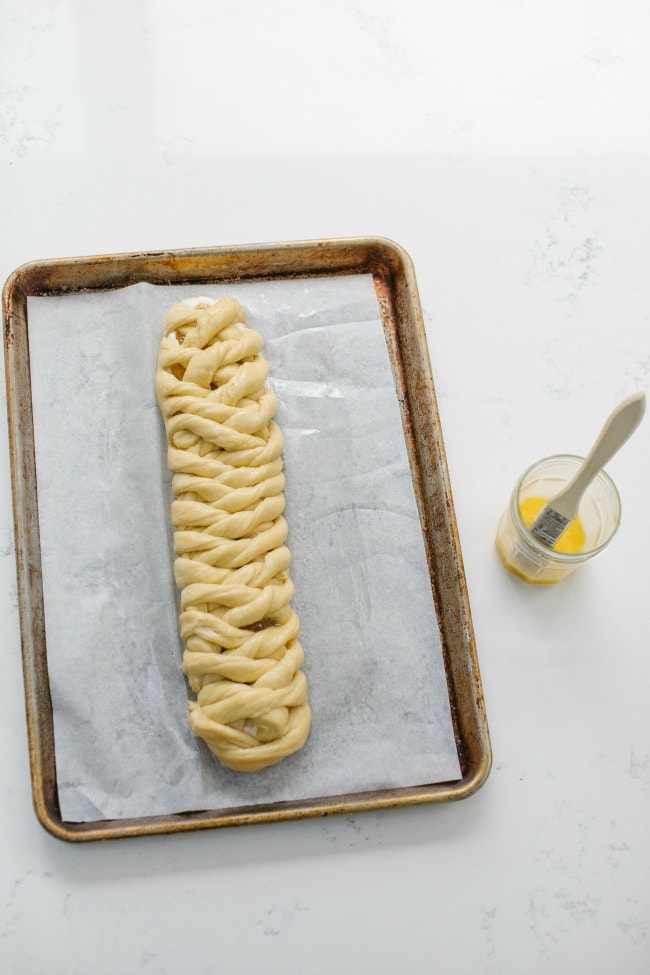 I've teamed up with Land O'Lakes for a few posts over the rest of the year. I've been a big fan of their butter for years; I love how my baked goods turn out with it, and as they are a Minnesota-based company, it seemed like a natural fit. I use their butter in my baking, and find the flavor to be heads and shoulders above other grocery store brands. This Danish braid was made Land O Lakes® European Style Butter, and it turned out *fantastic*. The layers were perfectly flaky and each bite rang out with pure butter flavor.