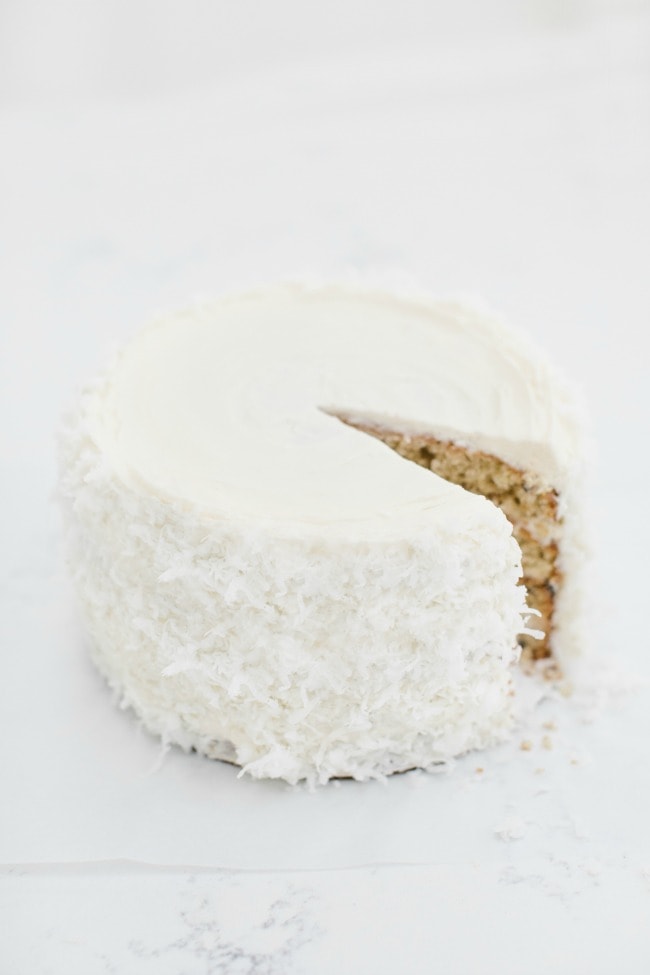 So far, I've spent most of January freezing. It's not that unusual for me to be constantly cold, but here in Minnesota we've had a long string of below zero days, which means I'm wearing several pairs of socks and shivering under blankets. I've done quite a bit of baking this month, and hope to have more recipes for you soon. In the meantime, here's a list of things I've been enjoying.
Elizabeth by Sarah Bradford – I often make a quick stop at my local thrift store and browse the books; there's usually a treasure or two tucked away in there. I picked up this book last week and have been reading it before bed (trying to stay away from Twitter after 9pm) and have been enjoying it.
Ella and Louis Again – Somehow I missed this! I am in love with their first duet album, and have spent countless hours singing along to it. I've been listening to this all week.
I'm working my way through Parks and Rec again, and have been laughing so much. Here's the best of Ron Swanson.
It was just Martin Luther King Jr. day. It's still not too late to read his leader from Birmingham Jail.
The greatest dance number ever filmed (according to Fred Astaire).
The Onion's food videos are rather funny.
Why you should care about Bob Newhart.
How the 25 greatest stories ever told would be ruined by technology.
The Ballad of Bilbo Baggins, sung by Leonard Nimoy