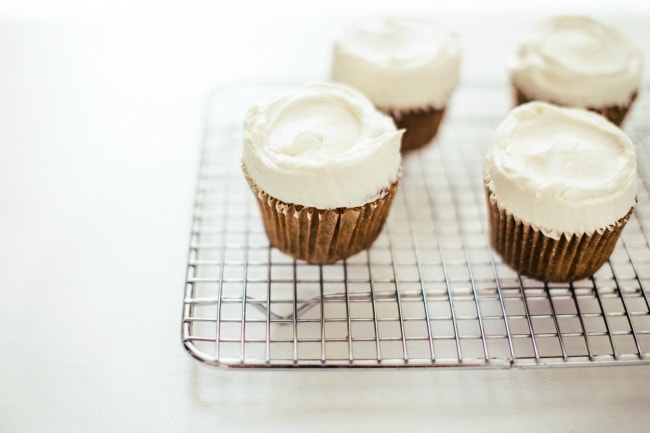 Parsnips are often overlooked when it comes to baking. I'll admit I've walked straight past them in the produce section, their pale white exterior ignored for other, flashier vegetables. The bold-colored flesh and feathery tops of the parsnip's neighbor is more familiar, and the root that one associates with muffins and quick bread. So it's the carrot that is placed in my shopping cart, and then ends up in my cake.
But Martha Stewart changed my mind. Her lovely book Vegetables showed up at my front door, and after thumbing through so many amazing recipes (Skillet Pizza with Greens and Eggplant! Corn and Scallion Chilaquiles! Beet Risotto with Beet Greens! Broccoli Rabe and Ham Croque Monsieurs! Squash Blossom Frittata! Frisee and Roasted Pear Salad!), I (of course) found my way to one of the few desserts in the book, and decided to start there. I'm glad I did.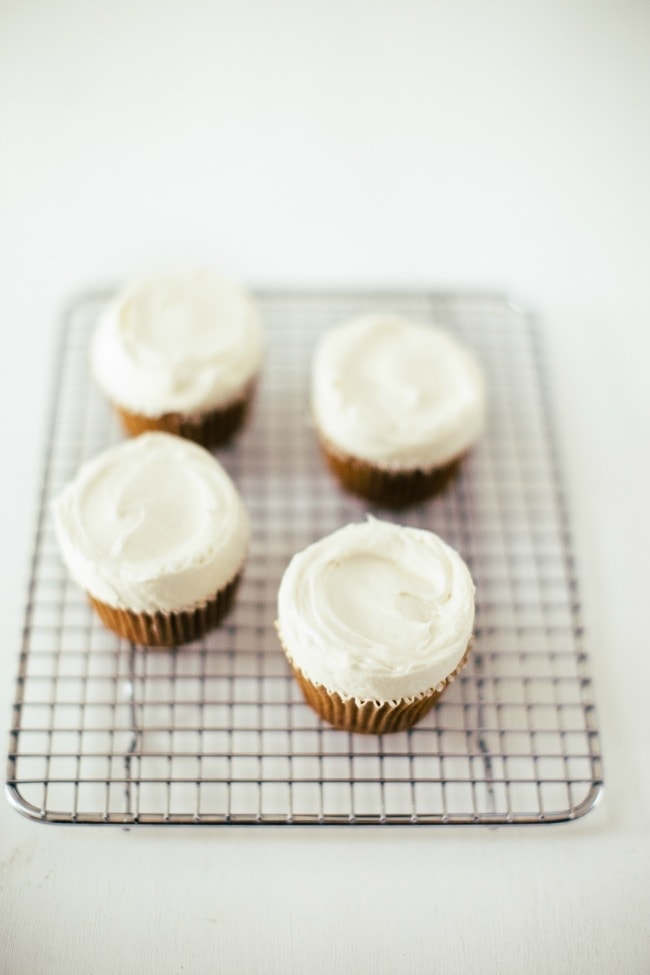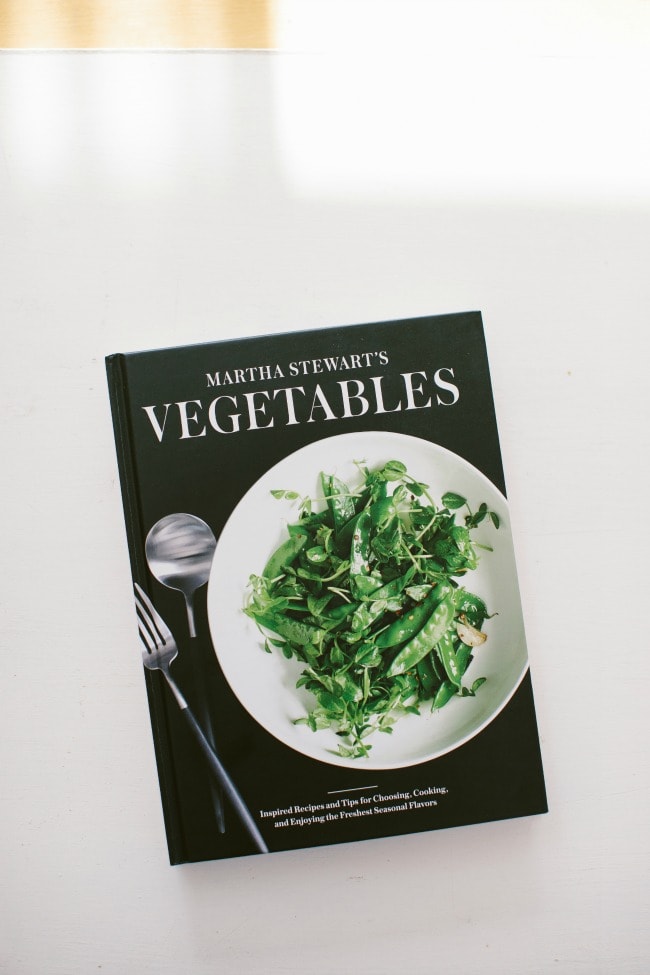 A few things:
It's not too late to enter my giveaway! If you've pre-ordered my cookbook, you can enter to win a Vanilla Bean Baking Book apron and tea towel set. See this post for details.
Last week my site was down for a little bit, and I lost three posts. I was able to get them back, but sadly all the comments were deleted. So if you left me a question and I didn't get back to you, please try again! Sorry about that.
It's less than a week from Election Day, which is also the release of my cookbook. The lovely FauxMartha and my husband helped me come up with the perfect hashtag to celebrate both events: #bakeamericacakeagain. I think we could all use a little extra love while we move closer to Tuesday, and baking cake and sharing some is the perfect way to do just that. Tag your cakes on Instagram to play along! 
Although I thought we were terribly clever, there are already a bunch of fun cake/bake hashtags playing on 'Make America Great Again' on Instagram. NPR has a post on the history of Election Cakes that you can read about here.