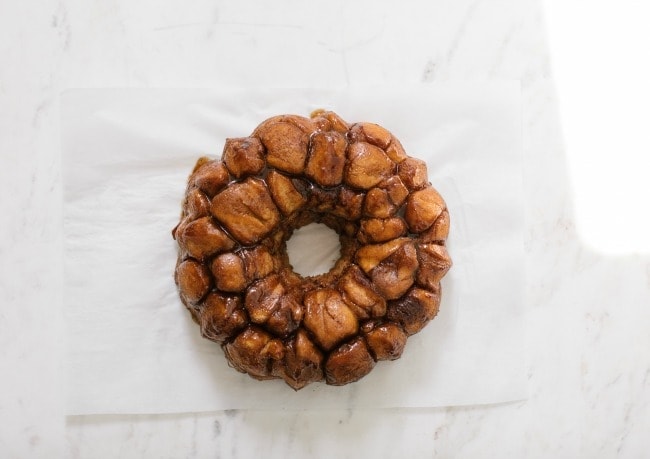 One must know
how to be quiet in all
the languages
and everywhere,
always
allowing
the leaves to fall,
fall,
allowing them to fall,
fall. *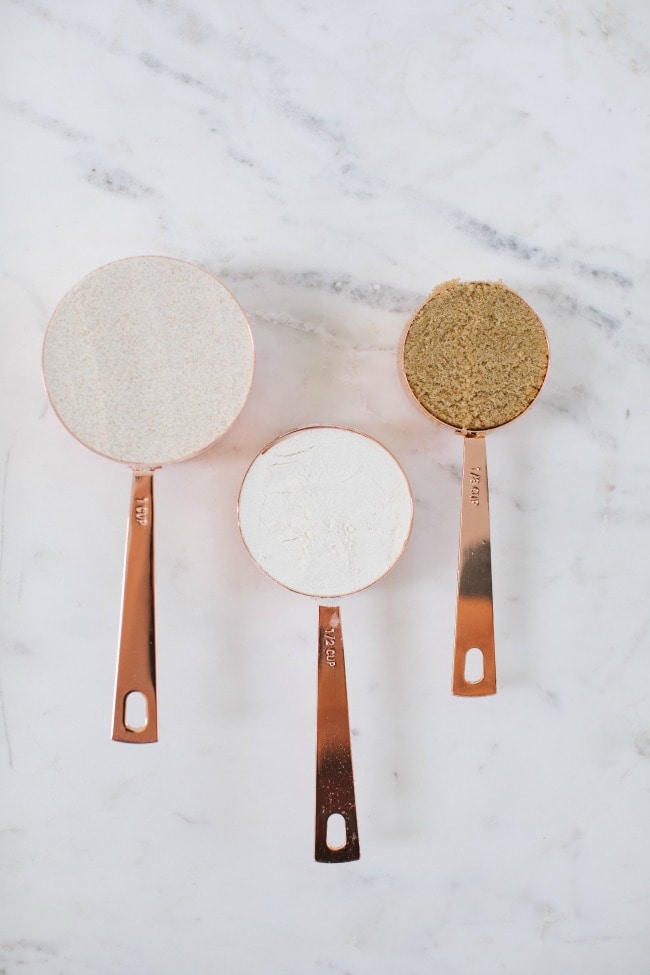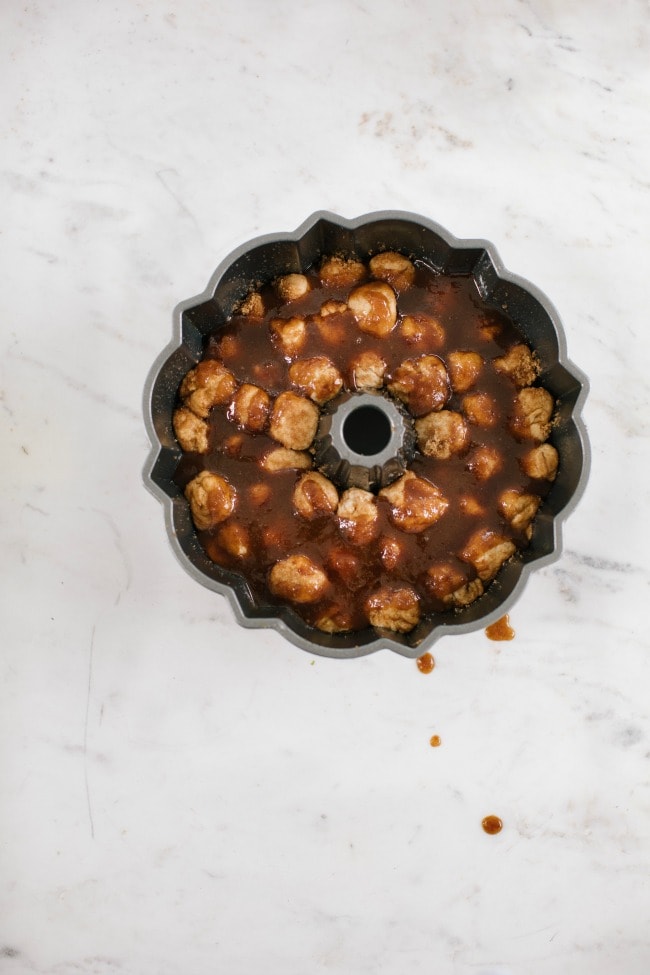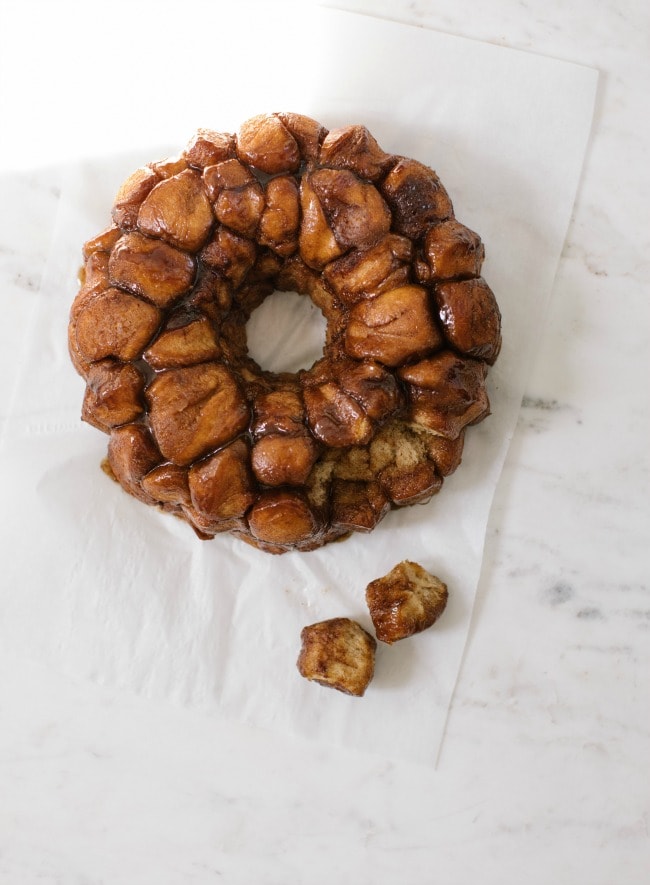 The house is quiet again. The constant laughter, pitter-patter of feet, splashing of pool water, and occasional bickering has been replaced with the sound of measuring cups scooping out flour, rolling pins on cold stone, and the mixer paddle clunking against stainless steel. For most of my life autumn was a loud month – filled with nervous thoughts and new classrooms, espresso machines hissing and cash registers ringing. Now it is still and silent, like red and yellow leaves slowly making their way onto city streets. I appreciate the time to collect my thoughts and work uninterrupted, but I miss the noise and chaos with my whole aching heart.
But the commotion returns, at 4 pm each afternoon. Two little people burst through the door and throw their backpacks and lunch boxes here and there, telling me stories of what happened in class and what so-and-so said on the bus, and I hardly remember I was ever feeling lonely. It's a slow adjustment, from autumn to winter, winter to spring, and then on to summer again, but somehow each year we cycle through.
It's difficult
to
be autumn,
easy to be spring.
To ignite everything
that is born
to be ignited.
But to turn the world off,
sliding it
as if it were a hoop
of yellow things,
until colors are melted
– *from Ode to Autumn, Pablo Neruda
***If you are able to give to help Houston, Wit & Delight has a post highlighting several charities and organizations.***
The copper measuring cups pictured here are from the Martha Stewart Collection, and were sent to me to use. You can find them exclusively at Macy's.