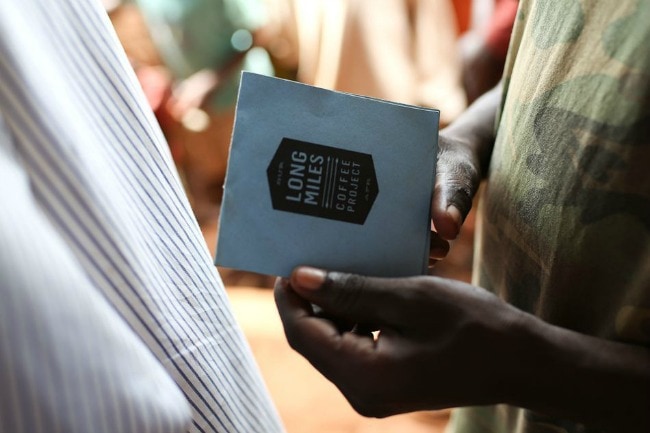 It's the summer of fun! For reasons before mentioned, I am lining up guest posts for this summer. Up next is part two with Kristy from Long Miles Coffee Project. I've known Kristy for quite some time – we went to college together – and I've been so happy to reconnect with her here in blogland. Kristy and her family currently reside in Burundi, where they are very active in their community; they have been building a washing station and working hard at helping coffee farmers get fair wages. Kristy is also an amazing photographer, and her photographs of their adventures are stunning and soul-moving. I am always in awe when I visit Kristy's space and get updates on the work they are doing.

1.Tell about the washing station and why it's important.
A washing station is a place where coffee farmers sell their coffee and the coffee begins to get processed. In Burundi there are no coffee plantations, instead there are subsistence farmers with small plots. Our goal in moving to Burundi has always been to get Burundi coffee farmers a fairer wage for their coffee. When we began researching ways to make this possible, we realized the first point of contact a farmer has in the coffee cycle is with the washing station they deliver their coffee to. If we could build a washing station, we could guarantee fairer prices and community involvement AND search for buyers overseas to guarantee that the coffee would always find a home. In addition to this, we could provide roasters and consumers with detailed information about the people who grow the coffee they are roasting and drinking. We couldn't think of one good reason not to move forward with building the station… so we did. We began building in February, opened to process coffee cherries in April and just paid all our farmers in June…. eons ahead of the pay schedule of most washing stations in Burundi. On top of that, all the coffee has found a home with buyers in the States and Europe and there is a huge demand for more. We are so excited!
2. Tell a story (or two) of a farmer that stuck out to you.
Just a few weeks ago at farmer payday I photographed 22 farmers. The first one I photographed was an elderly woman named Caroline. She came up to me with tears in her eyes thanking me for the talk we gave before we paid the farmers. We talked about saving the coffee money for children's educations and we also thanked God for this season's crop. She thanked me for always bringing my children with me so that the other's could see that we are committed to family. The gratitude she had for the station being built was enough to get us talking about starting a woman coffee farmer initiative that would benefit any woman who farms coffee. Watch this space!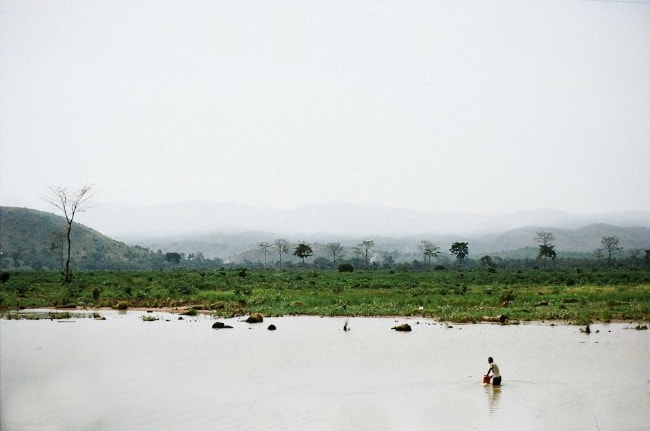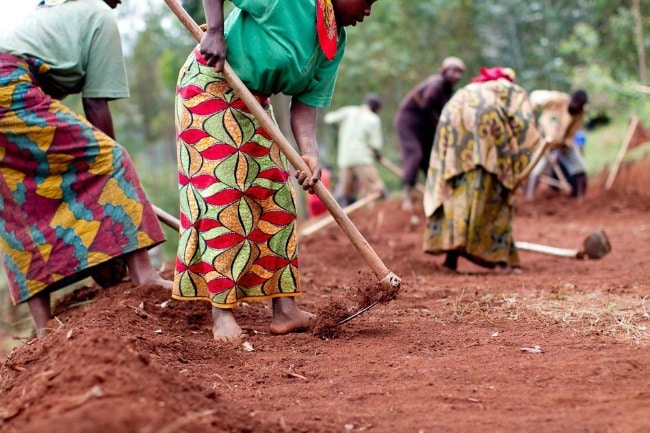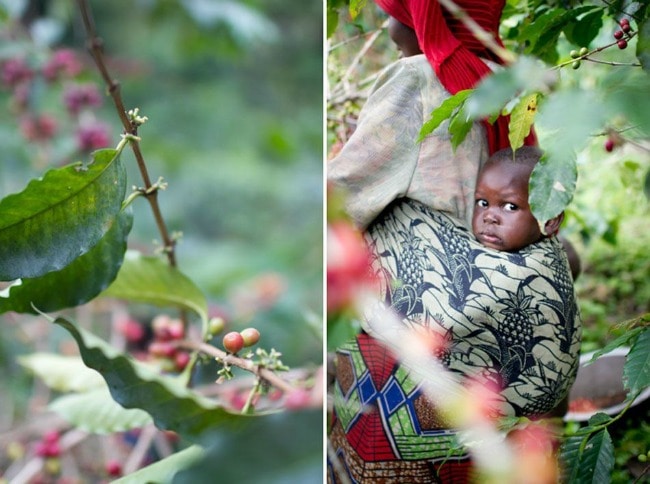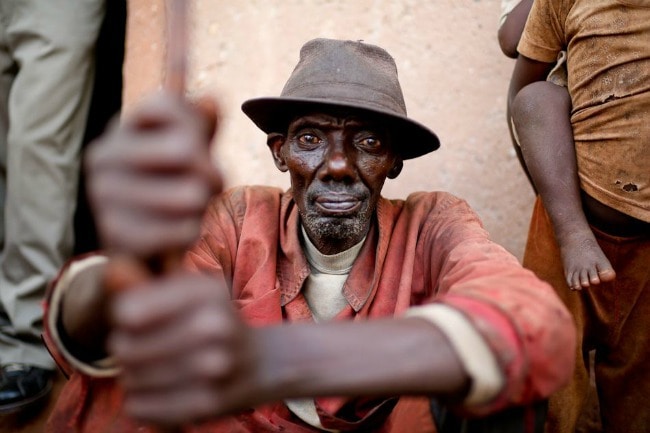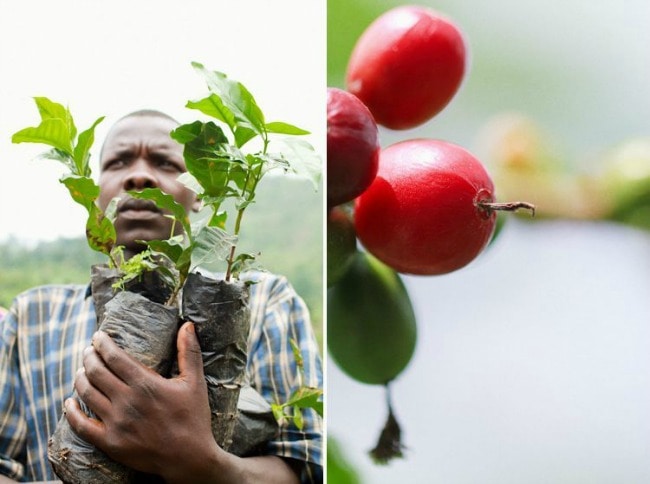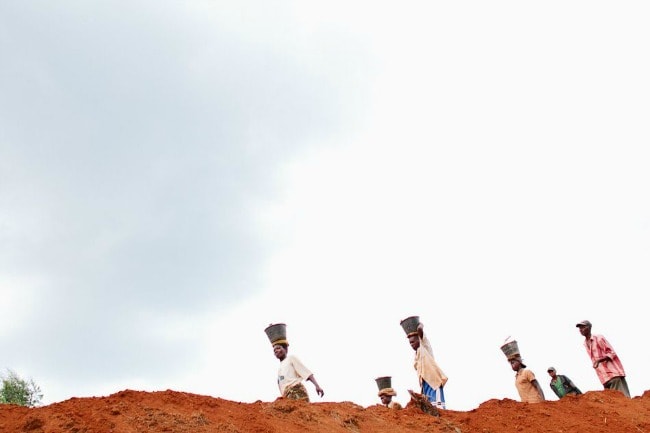 3. Tell about your relationship with your coffee buyers.
We are committed to providing roasters with everything they need to tell the story of this amazing coffee. We provide roasters with a trust mark for their packaging that communicates farmer care to consumers. Trust marked coffees are ethically sourced and directly connected to coffee farmers. We also provide roasters with farmer stories which includes not only "stats" on the farmers but portraits as well. We are on the ground and in relationship with the community that grows the coffee you drink… and that matters to us.
4. How can we help and what can we do?
If you see a Burundi coffee, especially one that is labelled with a LMCP [Long Miles Coffee Project] trust mark, please buy it! This fall you will be able to find LMCP trust marked coffees in Portland, LA, New York, Minneapolis, Seattle, London, parts of Canada and online.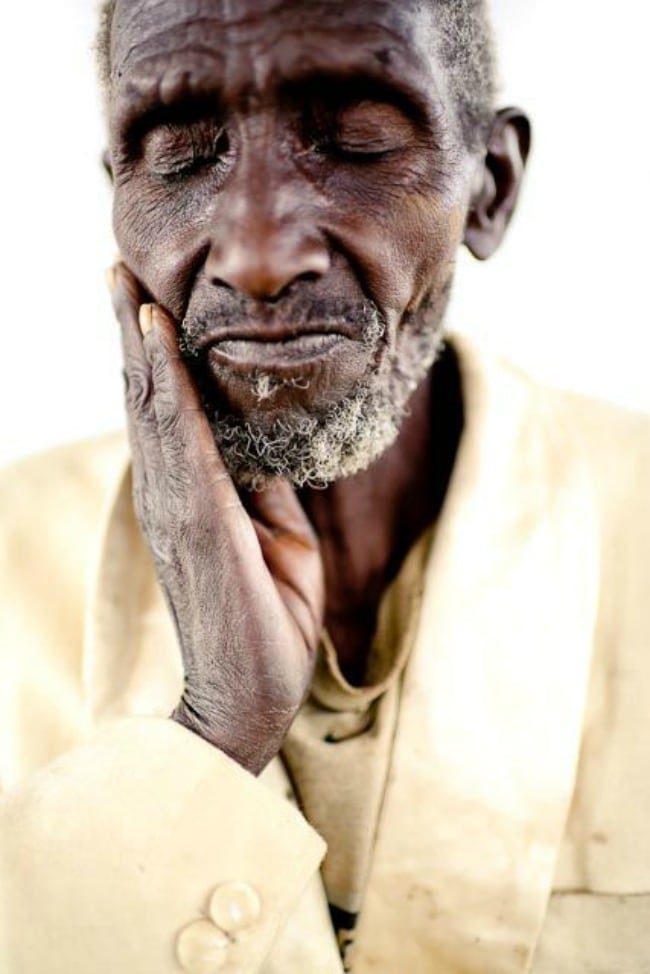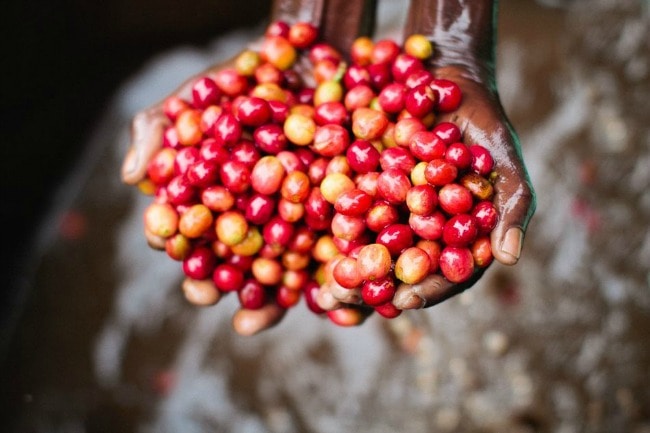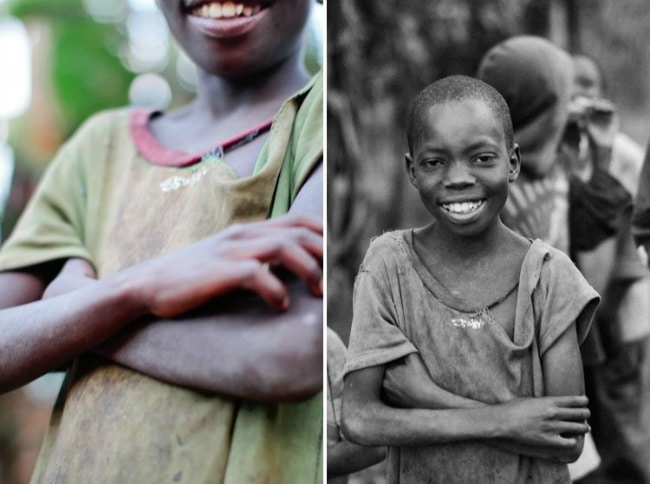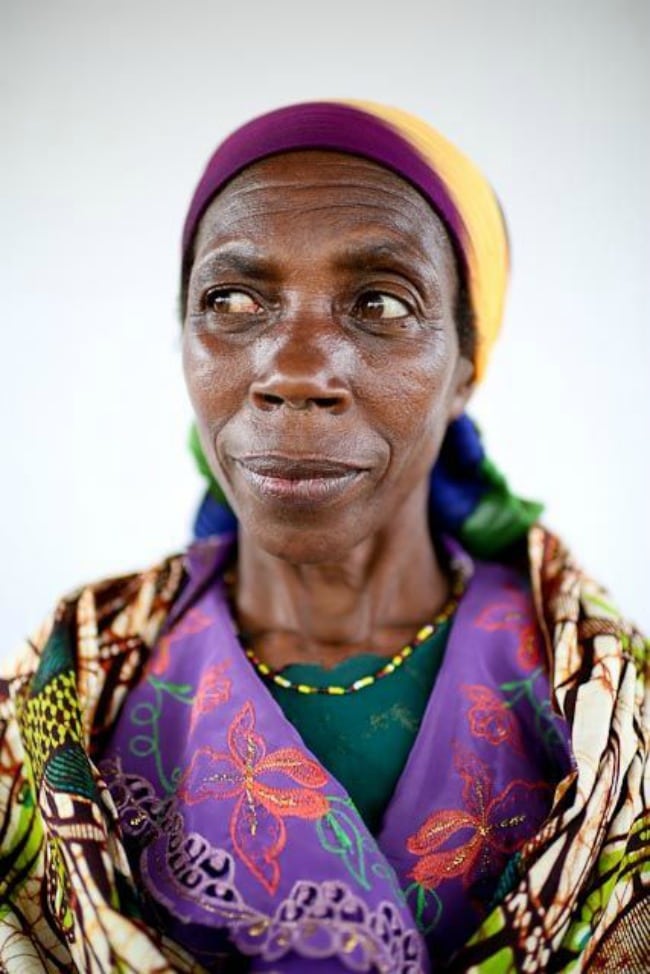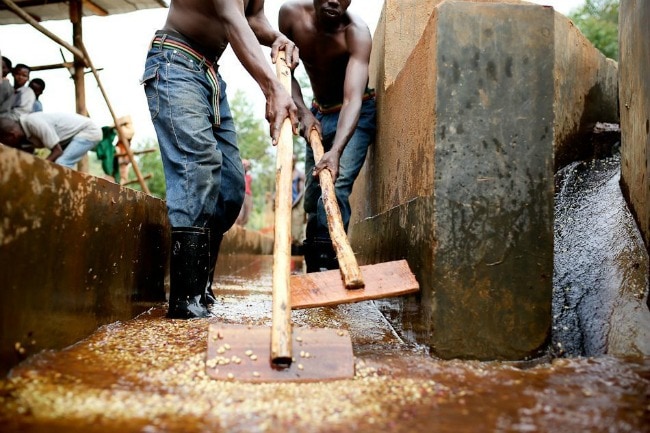 The Carlson Family: