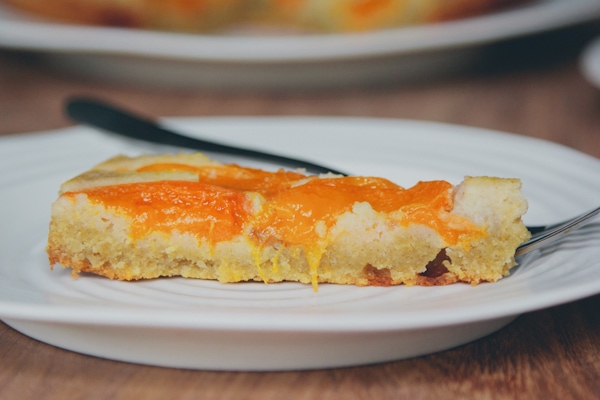 It's the summer of fun! For reasons before mentioned, I am lining up guest posts for this summer. Up next is Kathryn from London Bakes. London Bakes is a lovely space on the internet, and I think Kathryn might just be the nicest blogger out there; her consistent and kind comments are always a wonderful way to start my day.
Summer should be fun. It should be filled with endless days of laughter, picnics and elaborate sandcastles. Sometimes with the pressures of everyday life, the endless emails which need to be answered and the mountains of laundry that pile up no matter what, it's easy to forget that. To lose the rhythms of the year.
I often feel that food is the last bastion of the seasons. The bright stalks of rhubarb that herald the start of spring, the juicy tomatoes and peaches of the summer, the brussel sprouts and chestnuts that signify that Christmas is on its way.
And so, while Sarah and her family are enjoying these days of summer fun, I'm honoured to be here, sharing this apricot, almond and buckwheat cake with you.  The cake, sweetened with honey, and hearty with buckwheat, is the perfect contrast to the sticky, jam-like summer apricots It also happens to be gluten-free but that's really neither here nor there.
So here's to summer. And, more importantly, here's to fun.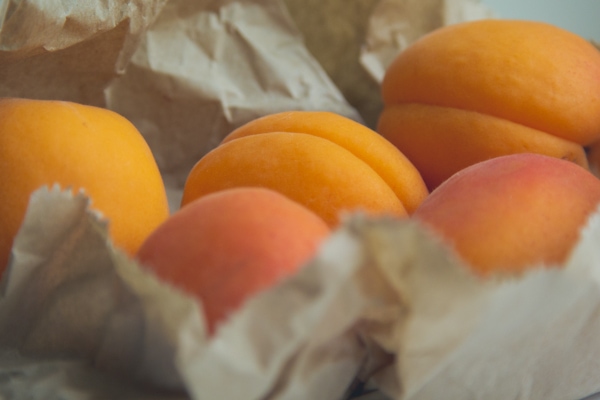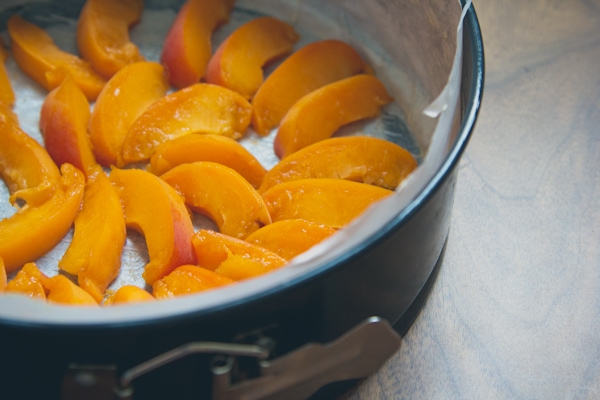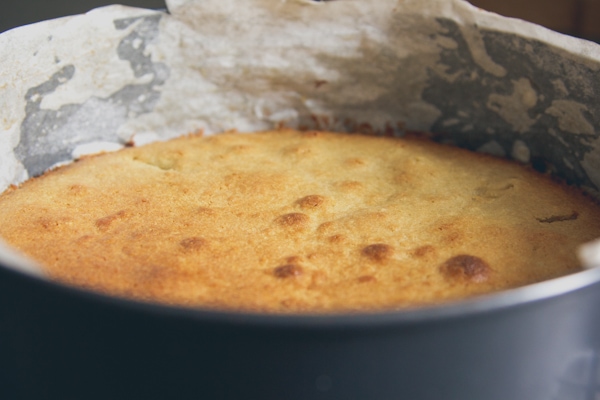 "If it could only be like this always – always summer, always alone, the fruit always ripe and Aloysius in a good temper…" – Evelyn Waugh, Brideshead Revisited
Apricot, Almond and Buckwheat Cake
Adapted from Love, Bake, Nourish by Amber Rose
Serves 8 – 10
3 – 4 ripe apricots
150g (1 stick + 2 tablespoons) unsalted butter, softened
75g (5/8 cup) buckwheat flour
2 eggs
1 teaspoon vanilla extract
75g (3/4 cup) almond meal
125g (1/2 cup) honey
A pinch of salt
Preheat the oven to 170C/325F. Line an 8 inch round cake tin with well-greased parchment paper.
Remove the stones from the apricots and cut them into 8 or 10 slices. Arrange the slices on the bottom of the tin, as artistically the
mood takes you.
To make the cake, beat the butter for a couple of minutes with an electric whisk or a stand mixer.  Add a little of the buckwheat flour
and then beat in the eggs, one by one, with the vanilla until the mixture is smooth. Fold in the rest of the flour, the almond meal, the honey and the salt. Pour the mixture over the apricots and bake for 35 – 40 minutes until golden brown and firm to the touch.
Remove the cake from the oven and leave to stand for 10 minutes. Turn the cake onto a wire rack and peel off the paper.
Serve warm or cold. It is particularly good with a scoop of vanilla ice cream.